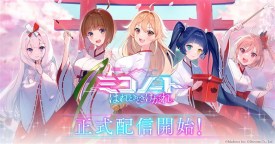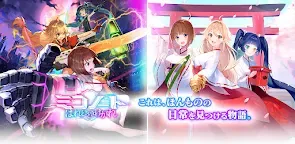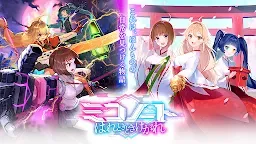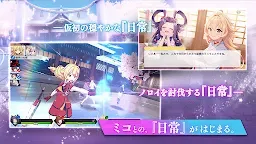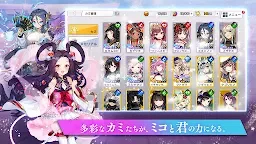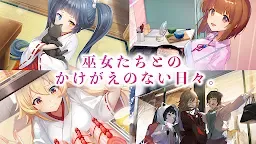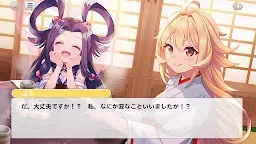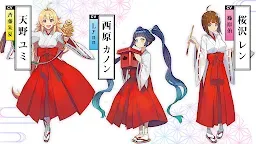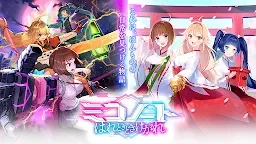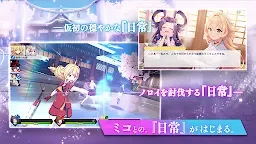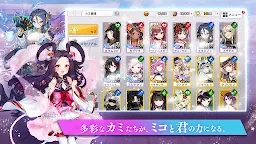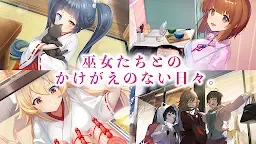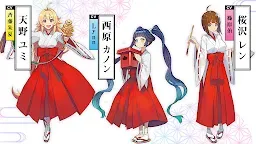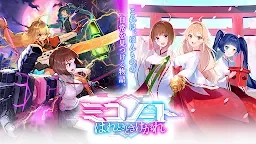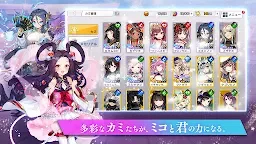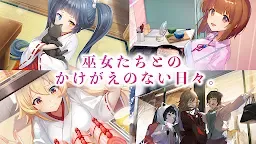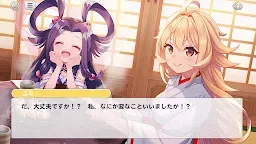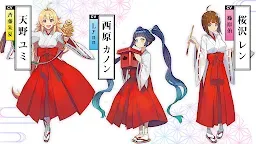 Miko Note
Developer: 株式会社ドリコム
[This game is no longer in operation.]
Miko Note is a mobile SRPG developed by 株式会社ドリコム. It is worth mentioning that famous Japanese illustrator, Shirabii, is responsible for the character designs of this game. The game is currently available on both iOS and Android, operating in Japanese exclusively.

The story of the game revolves around you, the protagonist of the game, who woke up one day and realized that you were inside a room of a Shinto shrine accompanied by a Miko called "Yumi". Yumi introduced herself as the servant of this Shinto shrine. Due to your loss of memories and residence, you are allowed to live with Yumi together. This is a tale about encountering and living with adorable Mikos, where players can enjoy stories revolving around the daily life of you and Mikos.
The two major components of this game are "Battle" and "Adventure". Players will control the actions performed by the Miko characters in an RPG-style battle to fight against different cursed spirits. All the battles are illustrated in stunning 3D graphics to produce an immersive experience for the players. After winning the battle, players will then enter the adventure phase where stories around the Mikos are told. The amazing 2D illustration and voice-acting of the characters will definitely allow players to understand the charisma of Mikos more.
There are many other intriguing systems included in Miko Note, such as the collection of skins for the Mikos, a decorable space for the daily interaction with the Mikos, and PVP battles. Therefore, Miko Note is an RPG with an abundance of interesting features and an attractive theme that will appeal to every anime fan and RPG lover.
Loading...