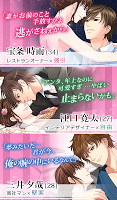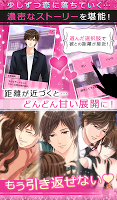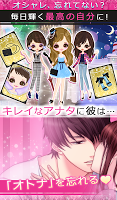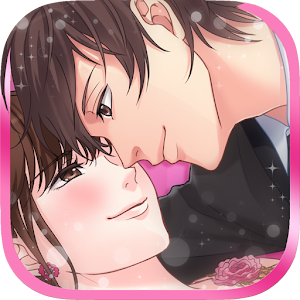 LOVEandJOB
LOVEandJOB オトナの事情
Developer: Voltage, Inc.
LOVEandJOB
is a mobile dating simulator where players will role play as a 28 years old lady who has just
recently broken up with her boyfriend. Just when you are about to give up on having a relationship, you
are promoted to be the manager of a nail salon. You then meet with 3 handsome men and are confessed by
all of them at the same time. Go dress yourself and grab hold of your romantic relationship once more.
Loading...