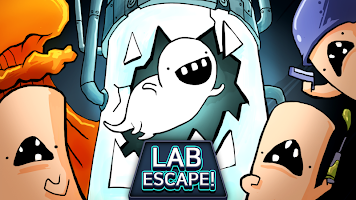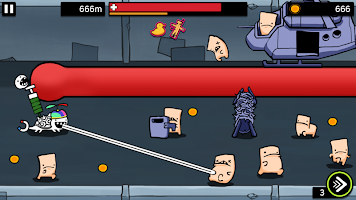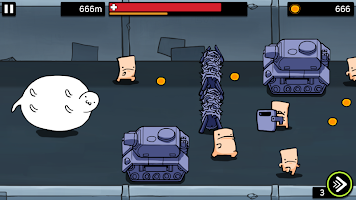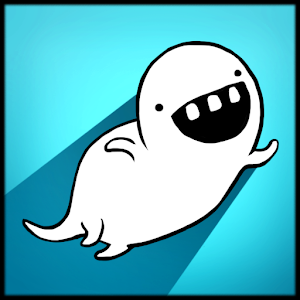 LAB Escape!
LAB Escape!
Developer: DOOMSDAY Studio
More from the same developer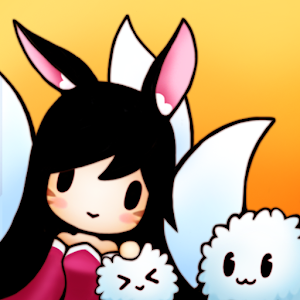 Ahri RPG: Poro Farm

Ahri RPG: Poro Farm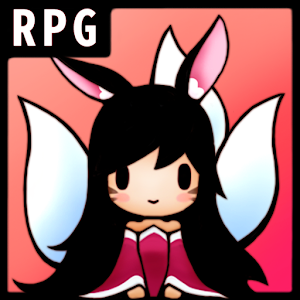 Ahri RPG

Ahri RPG
LAB Escape! is an escape game developed by DOOMSDAY Studio.

Welcome little specimen!
You're the unstable... thingy captured by scientist.
Consume meats, select random Mutations, and Devour all bad guys in your sight!

Every time you gain meat, you can select mutations to make your specimen stronger.
Rogue-like style running game with dynamic mutation features.

Every mutation cards can stack up to 3 times for better effects.
Collect Set of hats to enhance your specimen.
Loading...