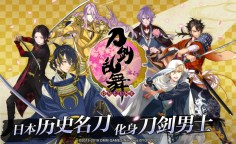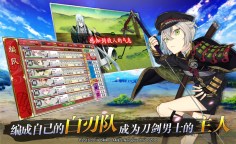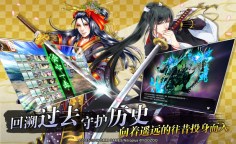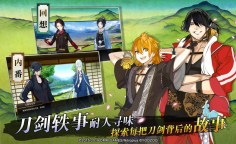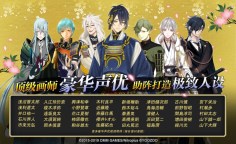 Touken Ranbu | Simplified Chinese
Touken Ranbu
Developer: YOOZOO
More from the same developer

Mirage In The Flower

Mirage In The Flower

To the moon | Simplified Chinese

To the moon | Simplified Chinese
[This game is no longer in operation.]
☞ Other Version(s): English | Japanese
Touken Ranbu is a breeding simulation game based on real historical swords. Players assume the role of a sage (saniwa) who travels into the past to defeat evil forces, and has the ability to animate legendary swords, which are depicted as attractive young men. Combat is largely automated, with progress mainly dependent on resource management and grinding.
494202
***New Touken Danshi, Kokindenjunotachi (古今伝授の太) & Jizou Yukihira (地蔵行平)
A new video is also streamed for players to hear their voices!

482820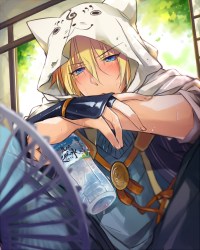 * Today's Husbando - Yamanbagiri Kunihiro from Touken Ranbu *
Original Source/Artist: Pixiv @ Y u z u K i
Will post husbando pic everyday with credits of artist! Follow for more tomorrow!

Loading...