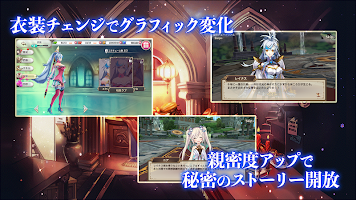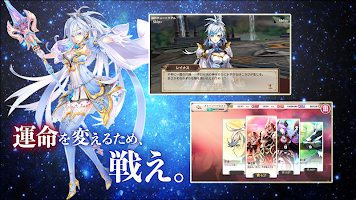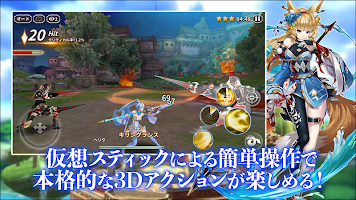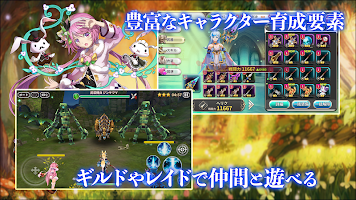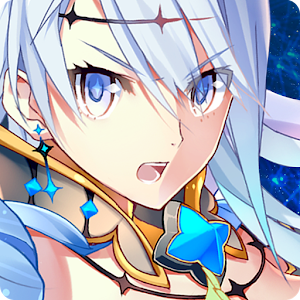 Dragon Break
ドラゴンブレイク
Developer: EISYS, INC.
More from the same developer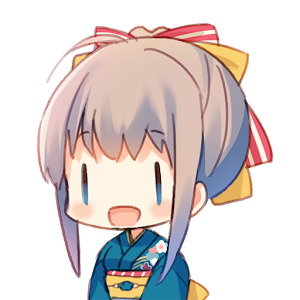 Nagomi's Earcleaning VR

なごみの耳かきVR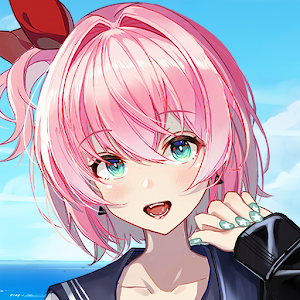 Nijiiro Live

にじいろLive
Dragon Break is an adventure RPG developed by EISYS for mobile. After the warrior of light defeated the dark dragon, his soul turns into shooting stars and fall to the ground. The used-to-be warrior who lost his memories meets his new friends in the ground and go on an adventure of finding his lost memories.
Loading...