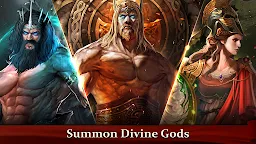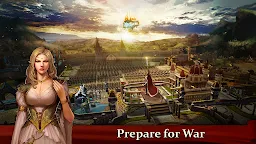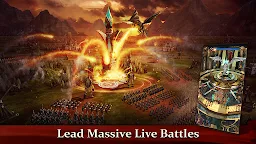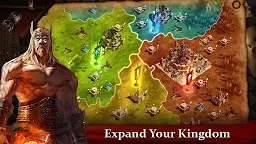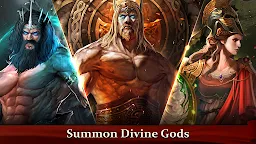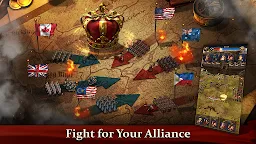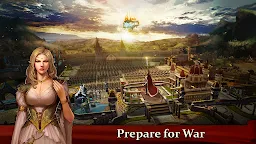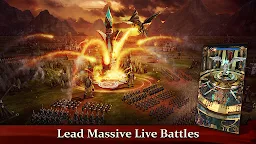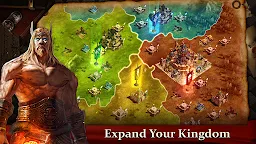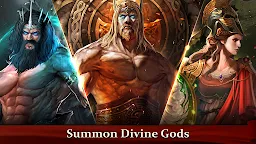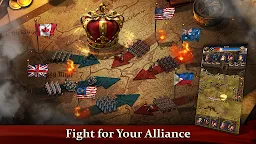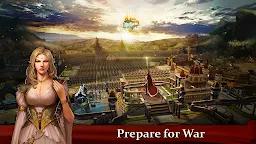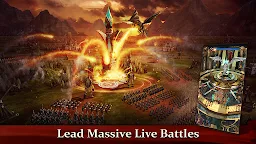 Immortals Endless Warfare
Developer: Cocoon Games Inc.
"There can only be one King."
"At last, my flames will smother the evil forces."

High-Quality MMO Strategy Game, 『Immortals Endless Warfare』


?FEATURES?
✓ Massive real-time battles!
Witness massive real-time battles that can grow up to 100 vs 100!
Reinforce your allies and annihilate your enemies.

✓ Expand your alliance's territory!
Be the first to conquer uncharted lands with your alliance members.
Claim great resource tiles and levy taxes on your enemies!

✓ Unlock mighty Avatars!
Thor, Athena, Anubis, Aphrodite and many more divine Avatars await your command!
Summon powerful Avatars and utilize their skills strategically!

✓ Alliance Cities!
Cooperate with your alliance members to build your city and upgrade wondrous structures!
Execute captured enemy Avatars to gain awesome rewards!

✓ Claim the world under your nation's flag!
Muster your forces to capture the crown!
Become the King and wave your nation's flag!

✓ Activate Divine Powers!
Level up to unleash powerful skills!
Control time, burn monsters, and speed - up marches against your enemies!


【Official Facebook】
https://www.facebook.com/immortals.ew/


【Required Permissions】
▶ Essential Access Authority
▷ Storage
- You need enough storage for 'Program installation & data saving in your mobile'.

▶ Access Authority Cancellation
▷ OS 6.0 or higher: Settings > App Management > Select App > Authority > Cancel Access Authority
▷ Lower than OS 6.0: Access Authority cannot be canceled manually. It can be canceled by deleting the app.
Loading...