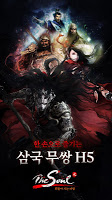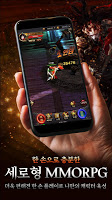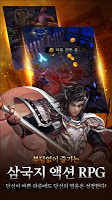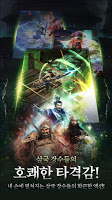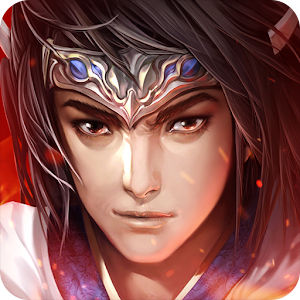 The Soul H5
더소울H5
Developer: Cubeplay
The Soul H5 is a mobile action MMORPG developed by Cubeplay.
[Three Kingdoms Warriors H5 The Soul H5]
With one-handed play more convenient
Experience realistic battles!
[Vertical MMORPG with One Hand]
Easily play with one hand
Cultivate your own character!
[Three Kingdoms Action RPG]
Even if you are busy
Your hero grows!
[Exciting blow feeling of Three Kingdoms longevity]
Spread out in my hands
Hot action of the Three Kingdoms longevity!
[Yesterday's enemy is on my side]
With competition and cooperation
Defeat the World Boss!
[Siege of Three Kingdoms]
Conquer the vast continent
Let's get the treasure of the castle!
Loading...