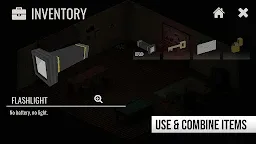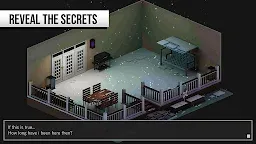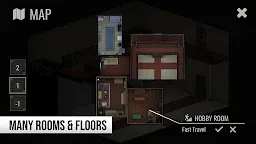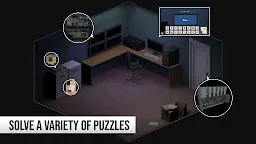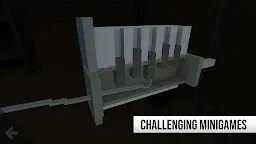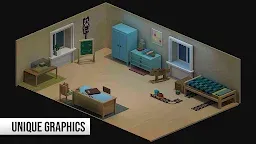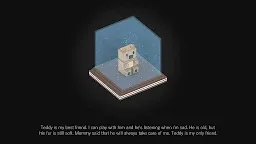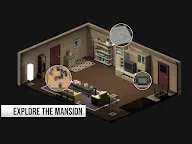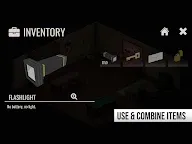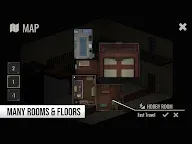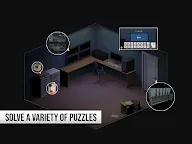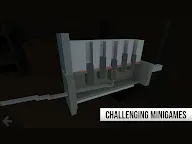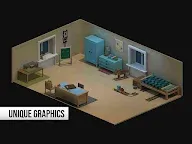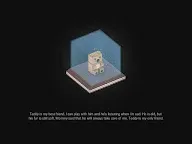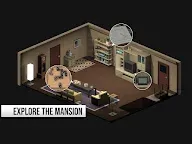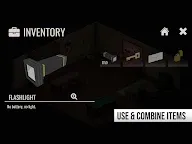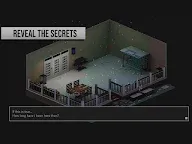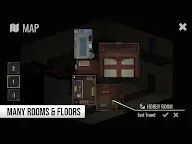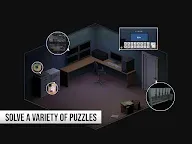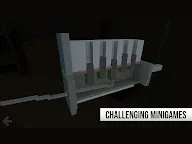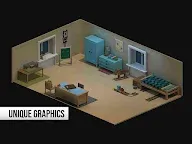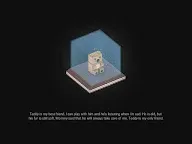 NOX - Escape Games
Developer: Everbyte
Mysterious, tricky and full of surprises!
NOX takes you to an old, mysterious mansion filled with secrets waiting to be revealed by you. Accompanied by an exciting story, you explore mysterious rooms and discover their hidden mechanisms. Keep a cool head and do not get fooled - each room hides far more secrets than you can tell at first glance! Whether it's your first escape game or you're a seasoned adventurer, the varied puzzles will hook you!

STORY: Your puzzle progression is accompanied by an exciting story! The entire puzzle adventure contains several hours of playtime!
PUZZLES AND MINI GAMES: The Nox Escape Game features a variety of well designed puzzles and mini-games. Every door hides something new!
COMPLETELY FREE: Nox is completely free from start to finish!

WHAT IS AN ESCAPE GAME? HOW IS IT PLAYED?
The basics of the game principle come from the adventure genre. The goal of the game is to leave the place where you are trapped. This task requires skill, patience, and logical thinking from the player. This place is usually a room that has at least one locked door and holds some items and hints.
If you tap your finger on an object, you examine it, similar to a classic point and click adventure. Watch out! It may be worthwhile taking a close look at objects and having looking from all sides...
Sometimes multiple objects can even be combined to receive new objects or hints. Occasionally, the meaning of an item becomes apparent to you at a later time. That's why you should regularly check your inventory to make sure you are aware of the items you carry with you. If you interpret the clues correctly, you can solve the puzzles with the help of the objects and escape.

GRAPHICS: Beautiful look, all in 3D - the unique graphics make the Escape Game NOX something special!

SOCIAL MEDIA
https://twitter.com/EverbyteStudio
https://www.facebook.com/NoxEscapeGame
https://www.instagram.com/everbytestudio/

POINT & CLICK AND ESCAPE ROOM:
The combination of classic point and click adventure, hidden objects and modern room escape mechanics bring a breath of fresh air to the genre. Accompanied by an exciting story, NOX offers players a high-quality gaming experience and sets itself apart from other Room Escape Games.
Loading...