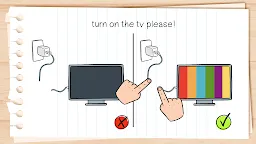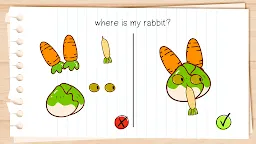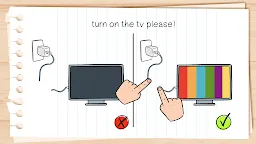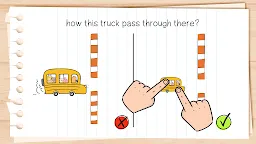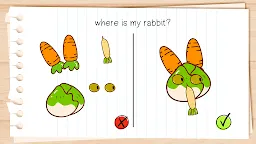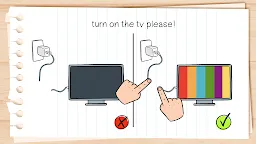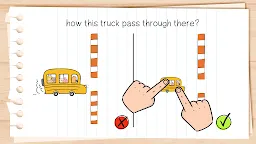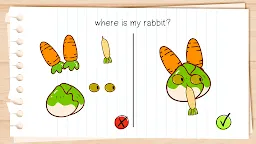 Brain Test: Tricky Puzzles
Brain Test: Tricky Puzzles
Developer: Unico Studio
Brain Test
is an addictive free tricky puzzle game with a series of tricky brain teasers. Different riddles testing will challenge your mind. This new puzzle game may break common sense and bring your new brain-pushing experience! You can enjoy yourself with your friends with this addictive and funny free IQ game. Get ready to take the quiz!
If you are a fan of word game, word search game, puzzle, sudoku or any other quiz games, Brain Test is your best choice!
Features:
• Tricky & Mind-blowing Brain Teasers: You will be tricked!
• Unexpected game answers to the great number of quizzes.
• Fun for All Ages: The best trivia game for family & friends' gatherings!
• Download this funny game for free.
• Endless fun and brain-pushing games.
• Great exercise for the brain.
• Simple and highly addictive game play.
• Great time filler.
• Play without the internet.
• Play offline.
Have fun!
Loading...