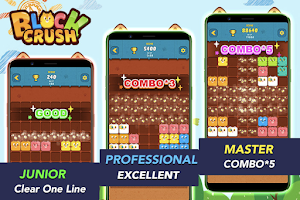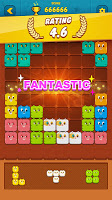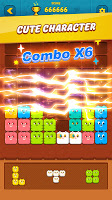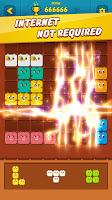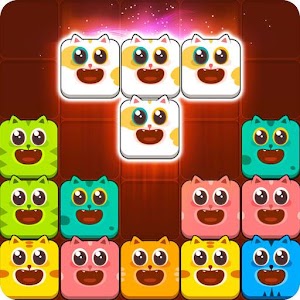 Block Crush™
Block Crush™ - Cute Kitty Puzzle Game
Developer: Top Puzzle Master
Block Crush™ - an addictive, easy & cute cat game to play but hard to master

Block Crush™ is suitable for all age. Once you start, you will never stop!

✨ Easy To Play ✨
Drag the kitty blocks to any places you want in the 8*8 block grid.
Place kitty blocks in a full vertical or horizontal line to let it destroyed and get more space.
The more kitty blocks you place or destroy, the higher score you will get.
No time limit! Play anytime and anywhere you want!

✨ Block Crush™ Highlighst: ✨
Addictive and fun to play
Suitable for all age
Beautiful cat images and interesting game mode!
Totally free!
Play without Internet!

Let Block Crush™ bring you the endless fun!
Loading...