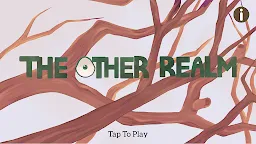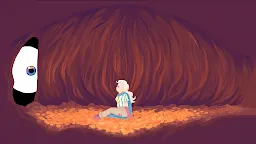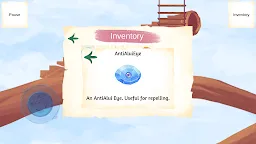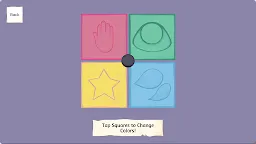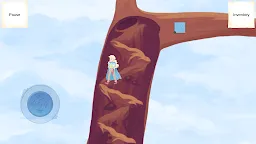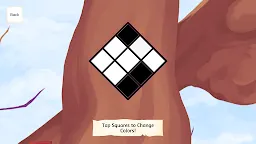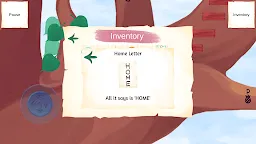 The Other Realm
The Other Realm
Developer: LearnDistrict Inc
More from the same developer More

Lune

Lune

YuMe

YuMe

Good Dogs Bring Joy

Good Dogs Bring Joy
The Other Realm
is an adventure game developed by LearnDistrict Inc.
"The Other Realm" is a puzzle adventure game about Isabelle, a young girl who has woken up in a giant tree with no memory. Solve puzzles throughout the mysterious tree and uncover memories of Isabelle's past. Interact with creatures of the tree, the Alui, and learn of an illness that plagues over the realm. Choose your words wisely, as your interactions with the creatures determine Isabelle's fate.
The Other Realm was designed by Lily, a finalist of Google Play's Change the Game Design Challenge. In partnership with Girls Make Games, Lily worked with GMG's development team to bring her game to life.
About Girls Make Games
Girls Make Games is a series of international programs teaching young girls how to design and code video games. For more information, visit www.girlsmakegames.com
Loading...