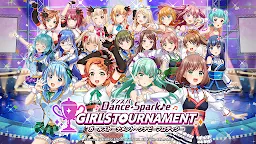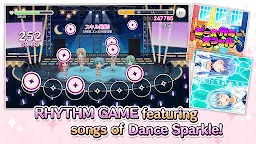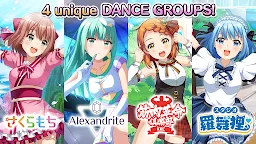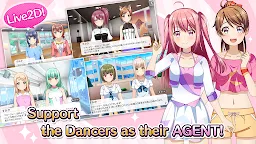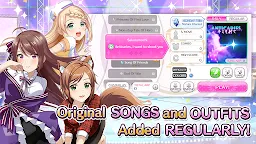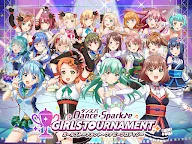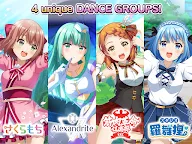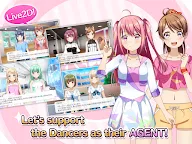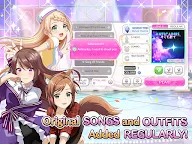 Dance Sparkle Girls Tournament
Developer: FGG GAMES LTD
- Enjoy this Rhythm Game featuring the girls of Dance Sparkle!
Play original songs!
Collect new cards and have the best Dance Groups!

- Tap to the rhythm!
Every Dancer has a unique special move that can yield many points.
Set up the right team for every level by matching their colours and elements to the level.

- Help the girls become Prodigies!
As their Agent, you will nurture their skills and manage them towards achieving stardom!
Interact with the Dance Teachers and your own personal Assistant too!

- New cards and new songs will be added regularly!

- Friends features are coming soon!
Start playing now to have a head start on your friends!
Loading...