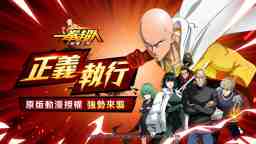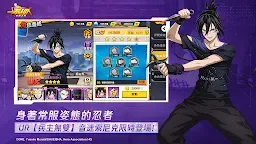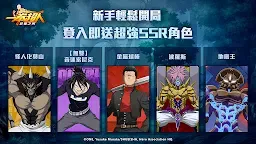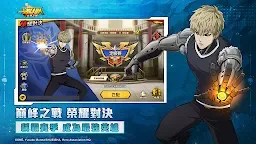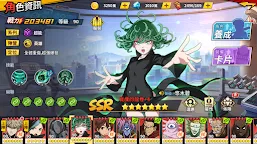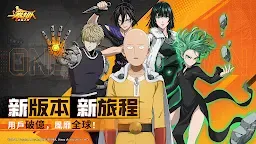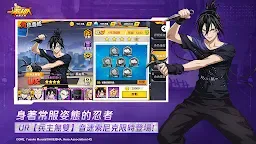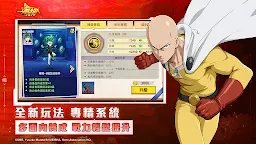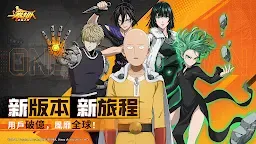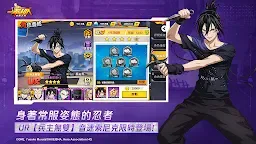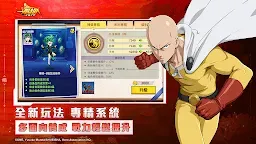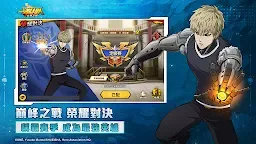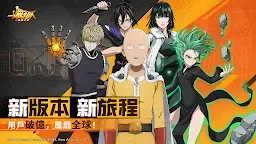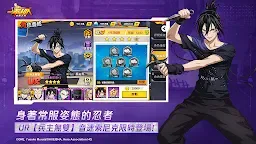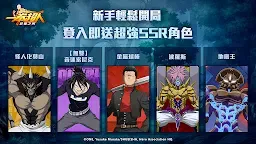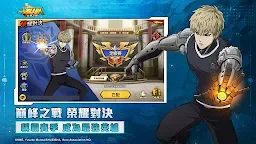 One Punch Man: The Strongest Man | Traditional Chinese
One Punch Man: The Strongest Man
Developer: GAMENOW TECHNOLOGY
☞ Other Version(s): Simplified Chinese | Global | Korean | Japanese | SEA
One Punch Man: The Strongest Man is an RPG of Saitama and the other heroes of One Punch-Man. This MMORPG allow you to create your own story in the One Punch universe.The combat in the game is turn-based.You need to strategically set up your team of heroes in order to beat your rivals. However, you won't be able to control Saitama because he is too powerful. You will be able to form a group with other characters from the series, such as Genos, King, Metal Bat, Fang, Hellish Blizzard and much more!
743048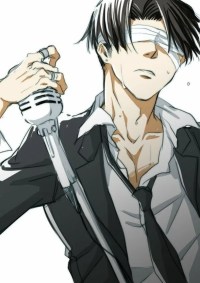 Cool🤯
596746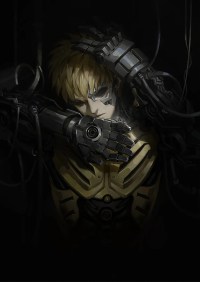 Original Source/Artist: Pixiv@白
Source Link: https://www.pixiv.net/en/artworks/55034368
Will post husbando pic everyday with credits of artists! Follow for more tomorrow!

Loading...