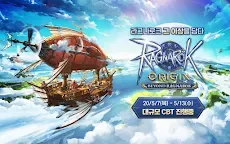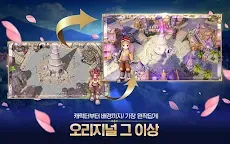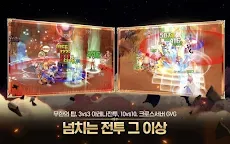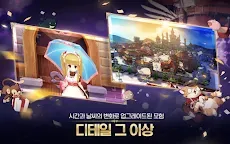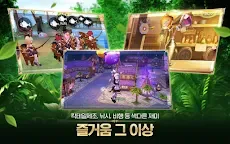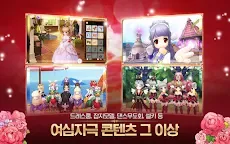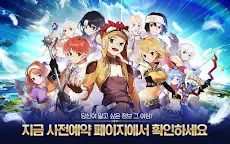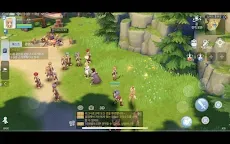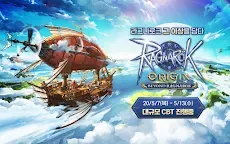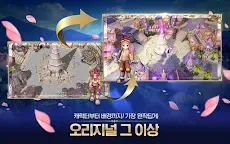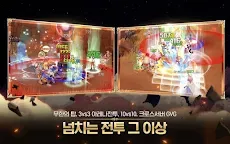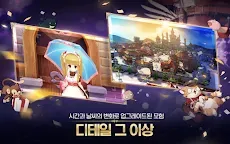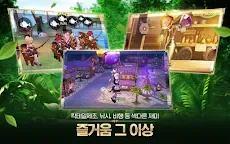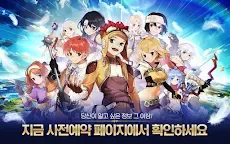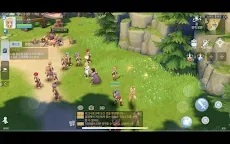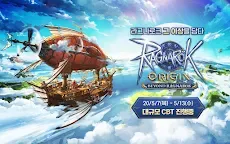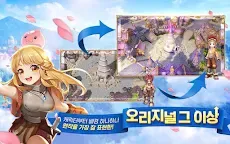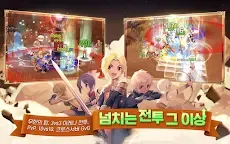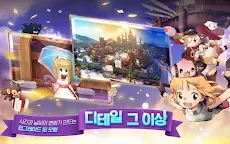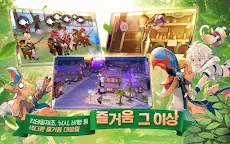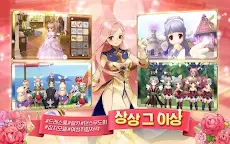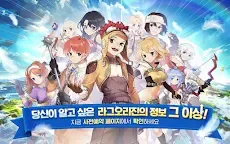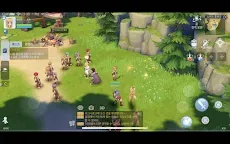 Ragnarok Origin | Korean
Ragnarok Origin
Developer: GRAVITY Co., Ltd.
☞ Other Version(s): Japanese
Ragnarok Origin is a mobile MMORPG developed by Gravity. Players can experience different activities in this game, such as fishing, farming and mining in an authentic world of Ragnarok Origin.
937408
Di po ng papatch pano po. To kahit naka solo. Vpn po.. Patulong po
Loading...