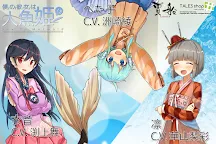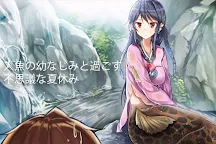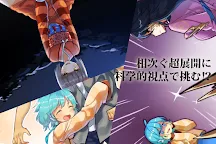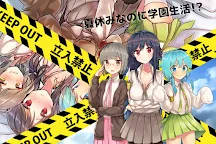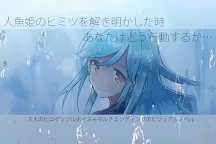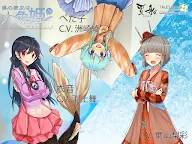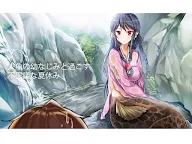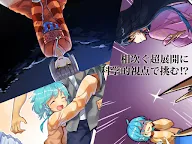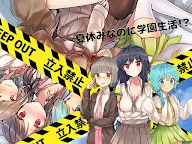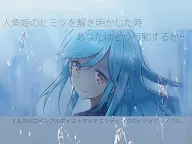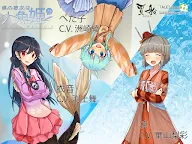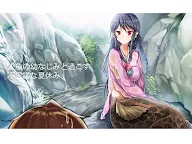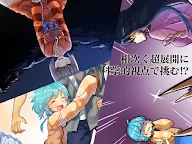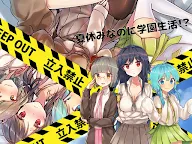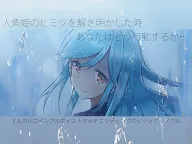 My Girlfriend is a Mermaid!?
僕の彼女は人魚姫!? 切なさとトキメキが溢れる、七夕に始まる新しい人魚姫伝説ビジュアルノベル
Developer: COSEN
[This game is a paid game. As such, QooApp will not provide a download link. ]
Tired of your normal city life? Maybe it's instinct, maybe it's science, but nature is calling Hiroto back to his rural hometown! Little does he know that his childhood friend has somehow gotten herself turned into a... mermaid!?
ABOUT THIS GAME
"She is Mermaid" is a Visual Novel developed jointly by a Japanese and Korean team!
Features
+ Lazy but cute female protagonist and Japanese dubbing.
+ Medium-length game of about 160,000 words.
+ Sold thousands of copies both in Japan and Korea, gaining more than 5000 five-stars ratings.
Story
She has fins...? She has fins! Never underestimate the power of science...
Leaving the big city to return to his rural hometown, our protagonist reunites with his childhood friend Ion.
But she's now... a freshwater mermaid!?
It doesn't end there though, he soon meets another mermaid named Petakko who's memory has become, well, fish-like. Then he runs into Rin, a priestess with a split personality living her life in mystery.
Centered on legends and stories of mermaids, an incredibly unique and science filled summer vacation with Ion, Petakko, and Rin now begins...
Loading...