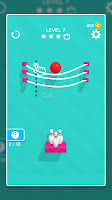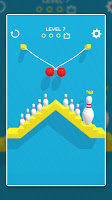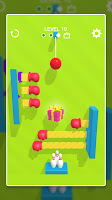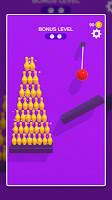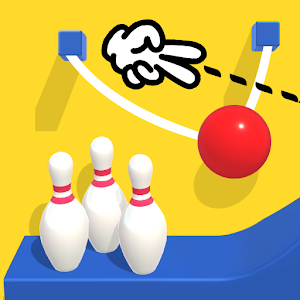 Line Cut Bowling
Line Cut Bowling
Developer: Guangshun Zhang
Line Cut Bowling is a challenging rope swinging game!
—— How To Play ——:
* Use your fingers to Cut the string to drop the bowl on the pins and knock them out.
* The objective is simple: Just touch the line to create a grapple hook and rope, and swing the ball towards the goal.
* Destroy all the bottles to pass!

Game feature :
* Smash all Pins!
* Exciting Gameplay
* Thrilling Line Cutting game
* Slash the Line to Knock Pins
* for free

Just enjoy the fun of this simple little game , Small package game ,play anywhere anytime!
Stay tuned for more levels!
Just have fun !Try it for right now!
Loading...