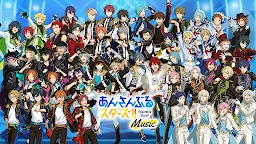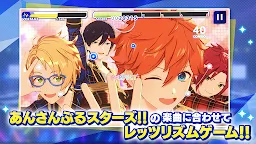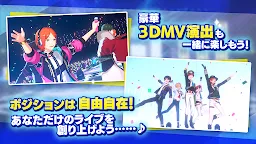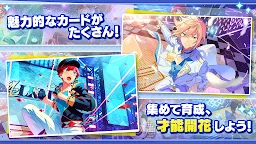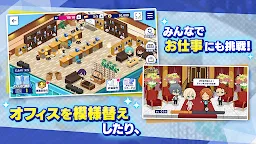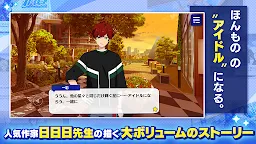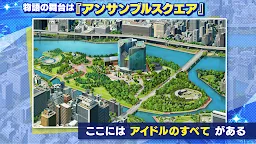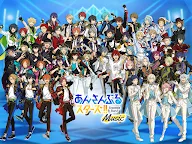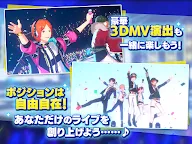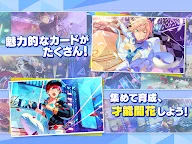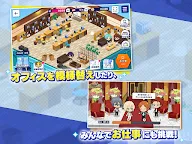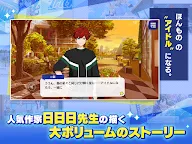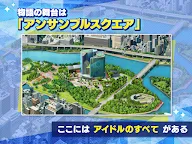 Ensemble Stars!! Music | Japanese
Ensemble Stars!! Music
Developer: Happy Elements K.K
☞ Other Version(s): Simplified Chinese | Korean | Traditional Chinese
Ensemble Stars!! Music
is a mobile rhythm game that is originated from Ensemble Stars!! and developed by Happy Elements. It has more functions and interesting storeis than the prequel. Players can dress up their favorite idol with different fashionable items and clothers.
Ensemble Stars!! Music
and
Ensemble Stars!! Basic
have the same content yet players cannot link the data of these games together.
Good day everyone! I'm a KnightsP and it's my first time farming to 3.5 million to get the event 5 star! Do any of you have any efficient tips to reach the first copy of the 5 star with only spending a very minimal amount of dias?

Please can anyone send me tips
do you use 1 BP? Or 2 BP? Do you have any technique that you use? Tell me anything
I would be really grateful for you all huhu
Loading...