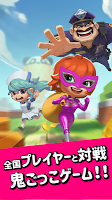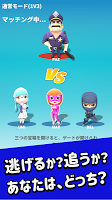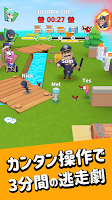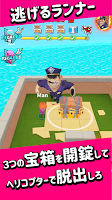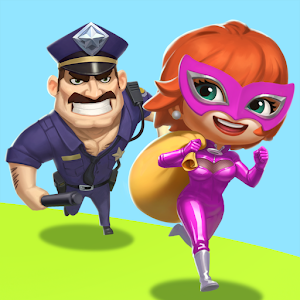 mspo TREASURE
mspo TREASURE
Developer: mspo, Inc.
More from the same developer More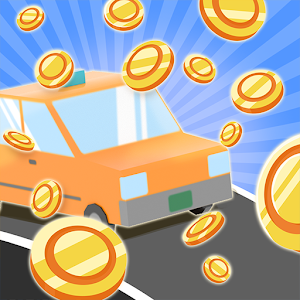 Rip off Taxi!

Rip off Taxi!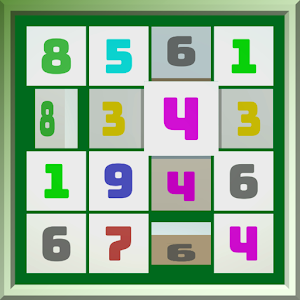 SUBTRACT CROSS

SUBTRACT CROSS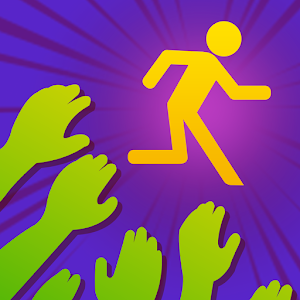 Flee of the Dead

Flee of the Dead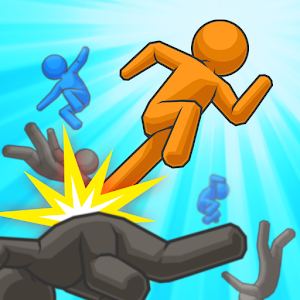 BattleRoyale100

BattleRoyale100
mspo TREASURE is an escape action game for mobile. Select from a wide variety of characters and skills and join the exciting party either as one the Runner or the Hunter!

A real-time match-on game with everyone playing!

◆ rules
① player selects runners (up to 3) and hunters (up to 1).
↓
② Select a character with special abilities and start playing.
↓
③ Runners work with fellows, open 3 treasure chests and aim to escape from the heliport.
↓
④ Hunter catches the runner who runs away, blows it with a cannon, and prevents the escape.
Loading...