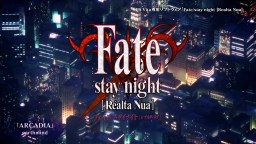 Fate/stay night [Realta Nua]
Developer: TYPE-MOON
Fate/stay night [Realta Nua] is the all-age mobile port of Type Moon's classic adult visual novel Fate/stay night. The entire game is voiced by the anime's cast and it also features an opening made by Ufotable.

At least 3GB of storage is required by this app.

After the death of his foster father, Shirou Emiya finds himself getting drawn into a duel between powerful magicians who use summoned spirits from the past called "servants" to fight over a wish granting artifact; the holy grail. Players are able to try Saber's route for free. Rin Tohsaka's route and Sakura Matou's route are unlockable through in-game purchases.

2201326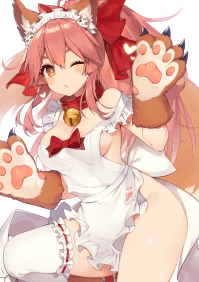 #Art #Anime #Fanart #Pixiv #Game #Fate #TamamoCat #Cute #AnimalEars #鼠尾蛆FavoriteArt
Artist: https://www.pixiv.net/en/users/1642433
Loading...