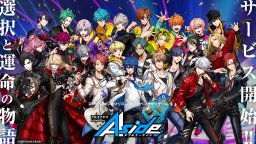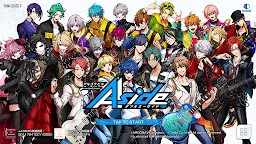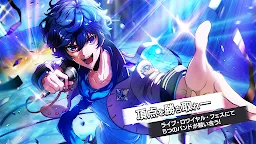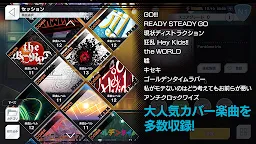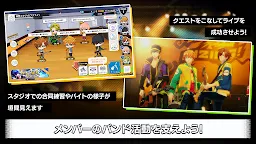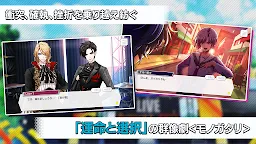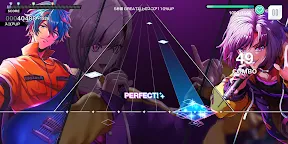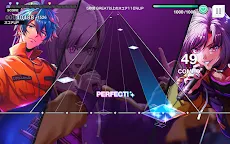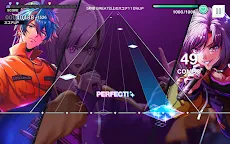 ARGONAVIS from BanG Dream! AAside
ARGONAVIS from BanG Dream! AAside
Developer: DeNA Co., Ltd.
[This game is no longer in operation.]
The game sever has been shut down on 31 Jan 2022.
ARGONAVIS from BanG Dream! AAside is a mobile rhythm game that is originated from BanG Dream!
The game features the first implementation of a boy band in the series.
1468769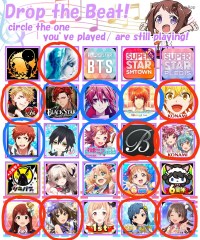 #Rhythm_Game_Bingo
BLUE circles : STILL Playing
(+ensemble stars; +hypnosis mic; +project sekai; +twisted wonderland; +argonavis; +the idolm@ster sideM:growing stars; +honeyworks premium live)

RED circles : HAVE Played
(+voez; +d4dj; +arcaea; +anidol idols)
1449628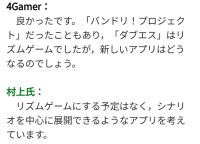 Basically from the 4Gamers article, the new Argo company president said that the new game they're working on is NOT A RHYTHM GAME but a game that will focus on story/scenarios that will bring us closer to the characters. Honestly, idk how they will pull it off but this might be a good thing or a bad thing for the project and i hope they'll consider this properly. AAside's problem wasnt the rhythm gameplay, it was decent enough imo, the game just needs improvement to be a better game but it didn't happen. I really hope they're not thinking the reason it flopped because it was a rhythm game.
Loading...