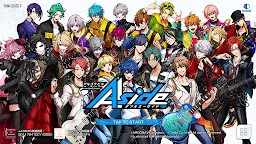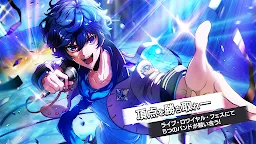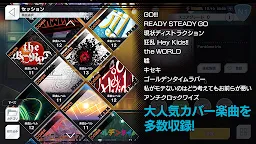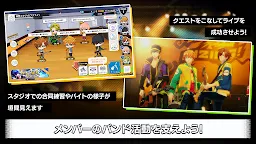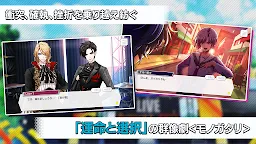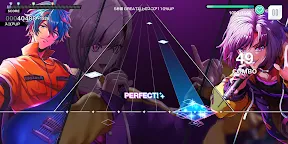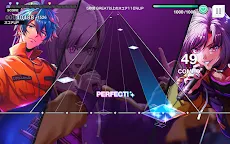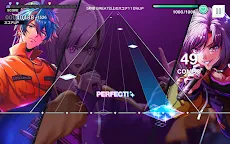 ARGONAVIS from BanG Dream! AAside
ARGONAVIS from BanG Dream! AAside
Developer: DeNA Co., Ltd.
The game sever will be shut down on 31 Jan 2022.
ARGONAVIS from BanG Dream! AAside is a mobile rhythm game that is originated from BanG Dream!
The game features the first implementation of a boy band in the series.
I made this video as a present for @Mr. Qoo on #MrQooHBD . From me, and my 6 y.o. potato laptop (I really need to buy a new one). I hope for the best for him, family and friends, and also for the community to be even better.
I don't know how many of you have watched Junction A-G, even I have not watched it, but I read comments and tweets during the live. Don't you think today's live was as same as that of DesFes in anime. It was like before live started it was raining but during live it was sunny, just like episode 12 of anime
Please tell me if some one thought so too
It was like God wanted the Live to be successful
❤️
Loading...