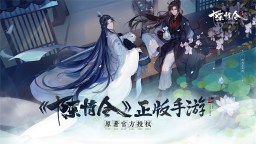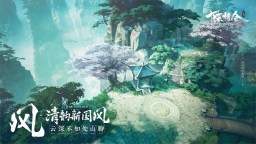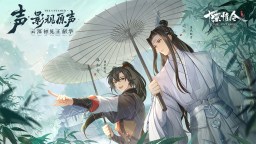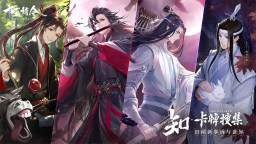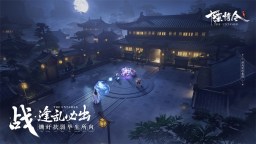 The Untamed
The Untamed
Developer: NetEase Games
The Untamed is a mobile game based on the BL web novel the Founder of Diabolism (Mo Dao Zu Shi). The story follows the adventures of two cultivators who travel to solve a series of murder mysteries, eventually finding and defeating the true culprit.
1650181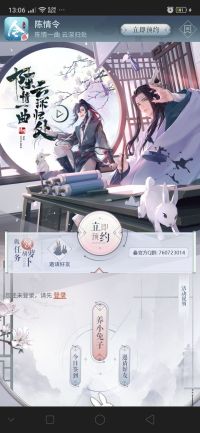 Update: You can now pre-register in an official website or pre-register in Taptap for official updates
website: https://cql.163.com (you need a Chinese phone number to register)
345822
I'll still try to play this game even if they don't release the English version, so be it. Google translate will be my guidance then!! lmao 🤣 well... except if a miracle happened 🤣
Loading...