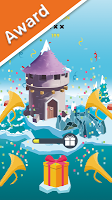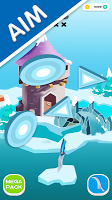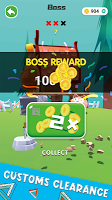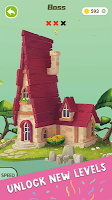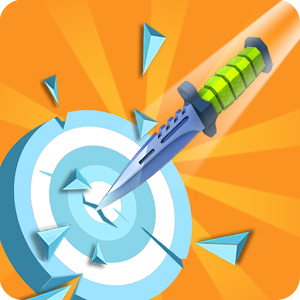 Flying Knife Master
Flying Knife Master
Developer: Jackson Bowen
Click on the knives, throw them out, splash the target and build your own collection of legendary knives! Hold to play and become a Flying knife master !

How to play
- Click on the knife, then find the right angle and hit it! ! !
- Pay attention to the cunning boss!
- Unlock all kinds of mystery knives and levels!

Main characteristics:
- Easy to play
- fun and endless
- Excellent knifes

☆☆☆☆☆ Highlighted Features ☆☆☆☆☆
★ Special knife to unlock
★ Well-designed FREE levels - each with unique challenges and fun puzzles!
★ Endless levels and increasing difficulty
★ A series of awkward bosses
★ EASY TO LEARN - hard to master!


FREE update with more exciting levels and boosts are coming soon...
Loading...