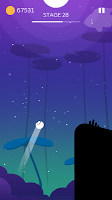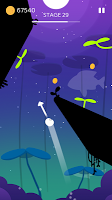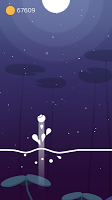 Moon Frog
Moon Frog
Developer: Nanali Studios
More from the same developer More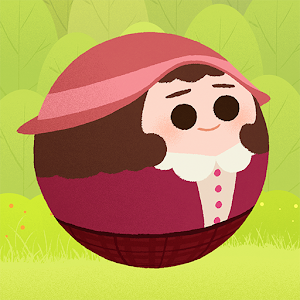 Sally's Law | Global

Sally's Law®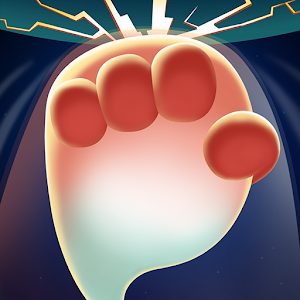 God Punch

God Punch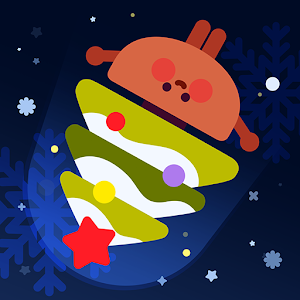 DDDDIG!

DDDDIG!
Moon Frog is a healing action game for mobile.
One quiet night, a frog that lives in a small lake fell in love with the full moon in the sky.
Avoid dangerous walls and thorns, and send the frog to the moon safely!
■ Game features
- Free to play.
- A soft and the cute frog.
- Easy control with one finger.
- Collect coins and collect various frog costumes.
■ Developer's
nanalistudios@gmail.com
Loading...