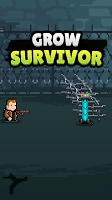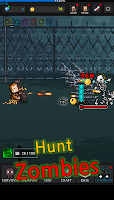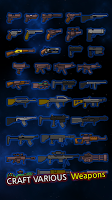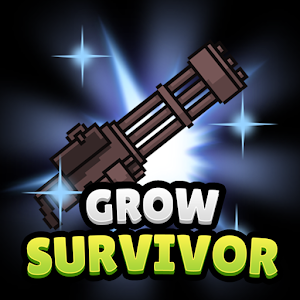 Grow Survivor
Grow Survivor - Idle Clicker
Developer: PixelStar Games
More from the same developer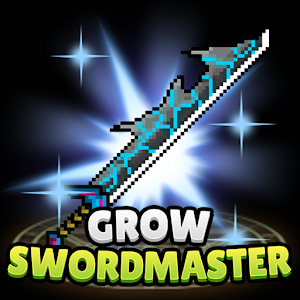 Grow SwordMaster - Idle Action Rpg

Grow SwordMaster - Idle Action Rpg
Grow Survivor
is a RPG game developed by PixelStar Games.
[PROLOG]
You are a survivor of the Apocalips.
Hunt the Zombies and study vaccines and save the world
.Pixelstar's Clicker game ' Grow Survivor ' has arrived!
Simple manipulation!! And addictive!
Click on the screen to kill the zombies.
Gather Materials to Craft Weapons!
[Game feature]
- Shoot even when the screen is pressed
- Stet reinforcement based on level
- Weapons(Gun) fabrication and reinforcement system
- Accessory system
- Skin systems with different abilities
- The mercenary and robot making system
- Invasion of the bases where weapon blueprints are available
- Base Defense Competition
- Boss Reid Can Get Arms and Struggles
- Explore events to gain a wide range of materials.
# This game that dont need wifi and play offline without internet.
# This game is pixelstar game's 2d retro clicker game.
# Not yet online(Real time Multi-play) mode
This version of the game is not a demo. it is a full edition
Loading...