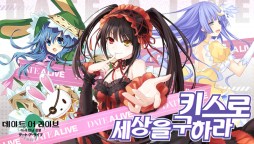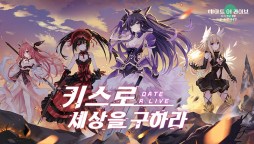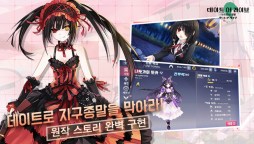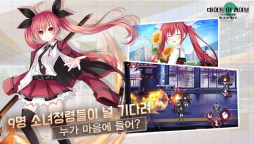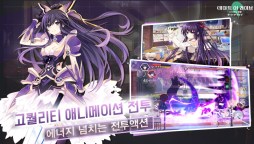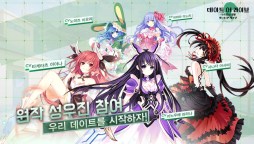 Date A Live: Spirit Pledge | Korean
約會大作戰:精靈再臨
Developer: 黑桃互動
More from the same developer

魔卡少女櫻:回憶鑰匙 | 簡中版
[This game is no longer in operation.]
☞ Other Version(s): Simplified Chinese | Japanese | Traditional Chinese
Date A Live: Spirit Pledge
is a side-scrolling RPG based on the classic harem anime of the same title licensed by Kadokawa.
Feature• Galgame x RPG: fight wars but also date your favourite Spirit!
• Power Spirit for breeding, equip them with over 100 skills!
• Splendid illustration & voiced characters!
1612208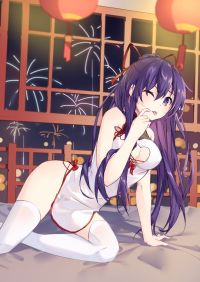 Anime: Date a Live
Character: Tohka Yatogami
Artist: https://www.pixiv.net/en/artworks/96284294
#DateALive #TohkaYatogami #Waifu #WaifuDay #Waifu_Day
Loading...