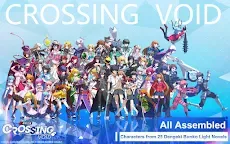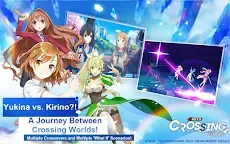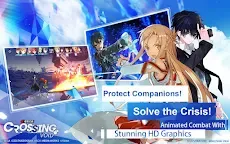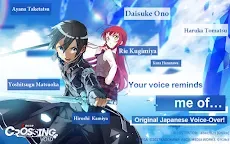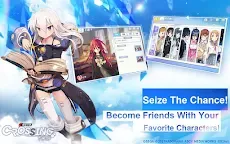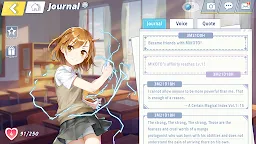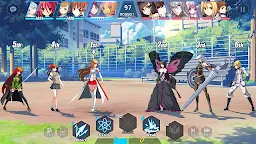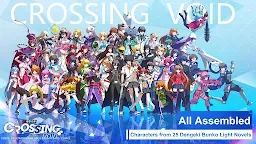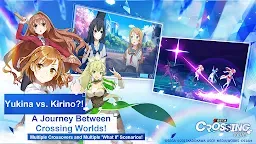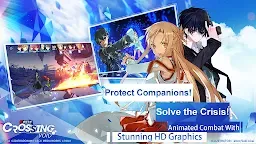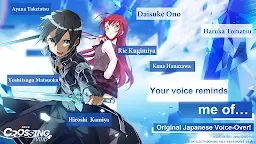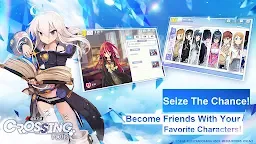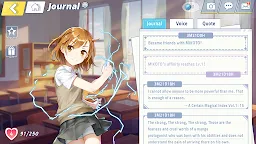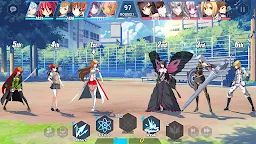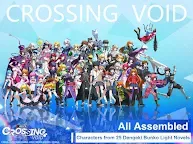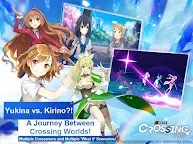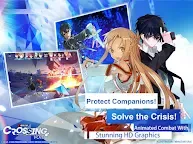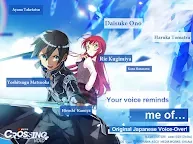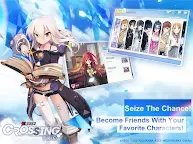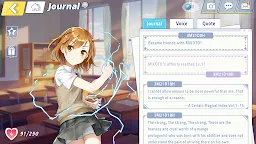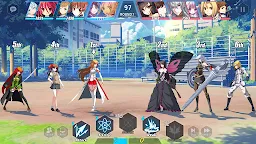 Dengeki Bunko: Crossing Void | SEA
Dengeki Bunko: Crossing Void
Developer: 37Games.Asia
[This game is no longer in operation.]
☞ Other Version(s): Global | Korean | Traditional Chinese
=Background=
Have you ever imagined such a world?
Where Asuna walks in Academy City with her sword in hand;
Shana eats her favorite melon bread in a forest of Aincrad;
Mikoto stares at a vending machine placed in Ikebukuro...
Here is Crossing Void, where the boundaries of Dengeki Bunko worlds collide.
The protagonists have been living a peaceful and happy life in this amazing new world until it gets ruined by an unexpected crisis...
=Features=
☆ An Original mobile game based on 25 Dengeki Bunko light novel IPs.
☆ Ultimate anime crossover with characters from all corners fighting to rule the arena!
☆ Crossovers beyond imagination! An attractive and immerse story with full voice-overs!
☆ Epic battles featured stunning animations.
☆ World class Japanese voice actors and actresses including Rie Kugimiya, Hiroshi Kamiya and Kana Hanazawa!
Loading...