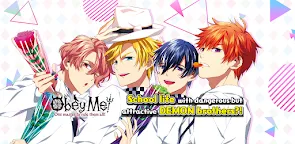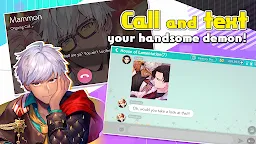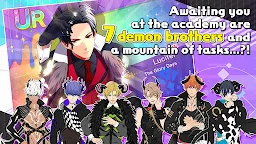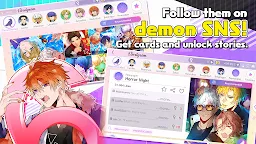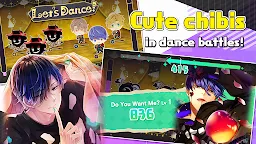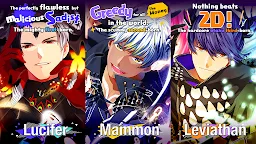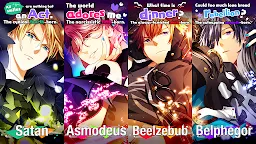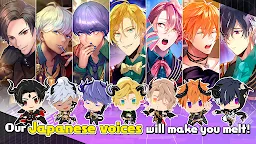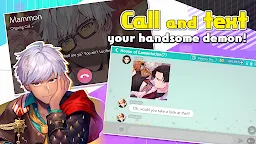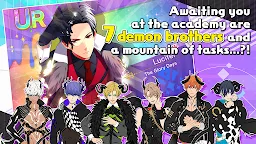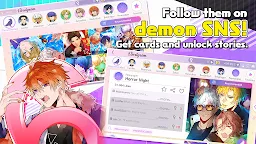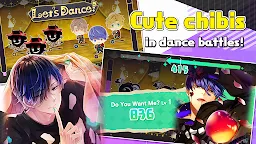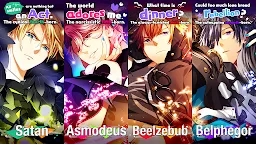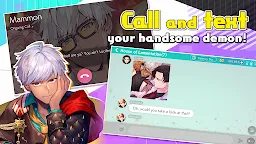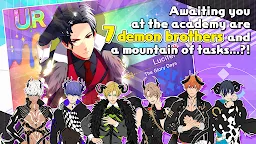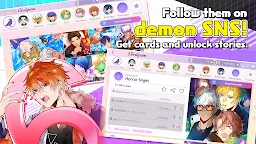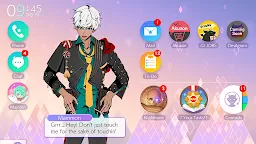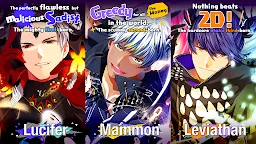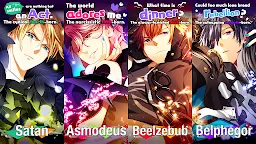 Obey Me! Shall we date?
Obey Me! Shall we date?
Developer: NTT Solmare Corp.
Obey Me! is a romantic otome card game for mobile.
▶▷▶A Brand New Gaming Experience◀◁◀
What if the characters could come by your side, laugh and cry together with you, and become your friend?
"Obey Me!" is a simulation game that makes the characters a part of your everyday life.
▶ You get text messages and phone calls every day from the charming characters.
▶ There is an intimacy level system in the game. The way you interact with the characters will affect your relationship with them.
▶ There is no gender selected for the main character, so anyone can play.
■ Story
Become the master who brings the handsome demon brothers down to their knees and enjoy life at the Academy in the Devildom!
You have been selected to become an exchange student at RAD, a school for demons. Awaiting you are 7 demon brothers and a mountain of tasks...?!
There is only 1 rule you have to remember to survive...
One Master to RULE them all!
■ Entertaining Card Battles
Evil demons in the Devildom are after your soul! With the help from the 7 brothers, you can defeat them in an exciting card battle. Choose your own team and see the different chibi characters appear on-screen as you listen to the music that varies each stage. Collect cards, level them up, and win the battles!
2281360
Devil points : 1,152
Demon vouchers : 105

LF enstars or genshin. just wanna get rid of this cause I don't play the game anymore. feel free to offer but informing you in advance that I will not send first. someone already scammed me yesterday and took my alt.

[and to you miss scammer, don't even bother talking to me again with another account here cause I still know your discord
]
2277796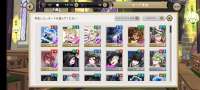 hey there, i looking to trade/sell these acc that i have, feel free to offer any game that i tag
(idr payment or Paypal)

Jp Twst
Loading...