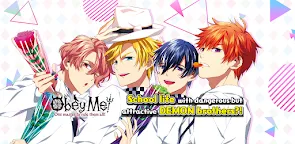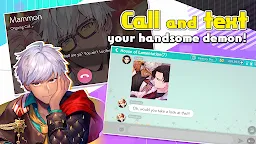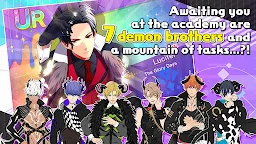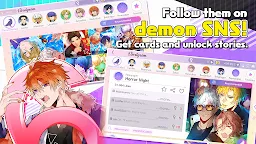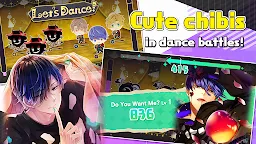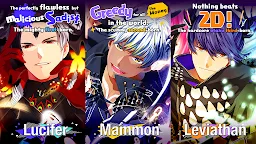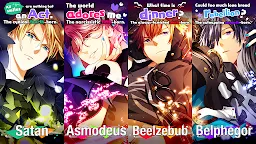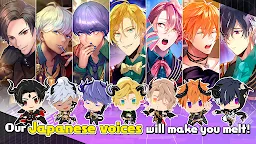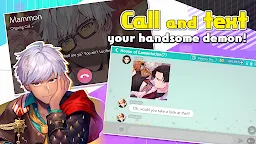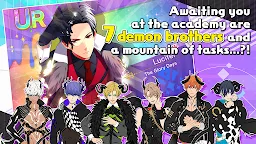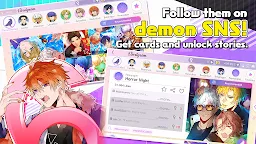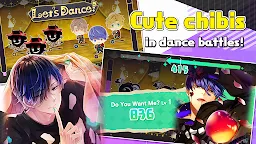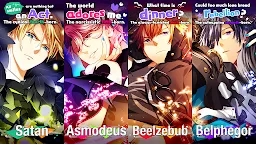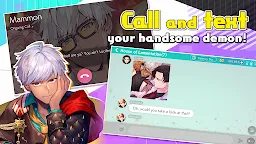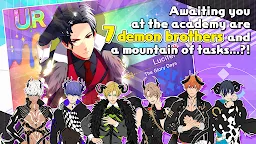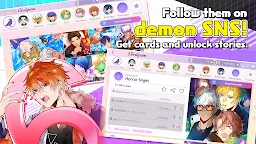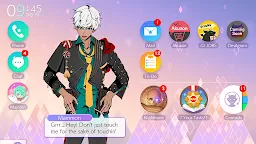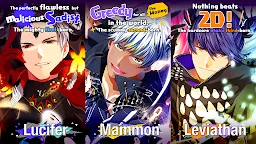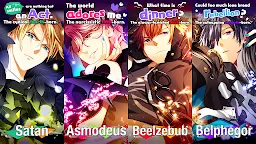 Obey Me! Shall we date?
Developer: NTT Solmare Corp.
More from the same developer

Obey Me! Nightbringer
Obey Me! is a romantic otome card game for mobile.
▶▷▶A Brand New Gaming Experience◀◁◀
What if the characters could come by your side, laugh and cry together with you, and become your friend?
"Obey Me!" is a simulation game that makes the characters a part of your everyday life.
▶ You get text messages and phone calls every day from the charming characters.
▶ There is an intimacy level system in the game. The way you interact with the characters will affect your relationship with them.
▶ There is no gender selected for the main character, so anyone can play.
■ Story
Become the master who brings the handsome demon brothers down to their knees and enjoy life at the Academy in the Devildom!
You have been selected to become an exchange student at RAD, a school for demons. Awaiting you are 7 demon brothers and a mountain of tasks...?!
There is only 1 rule you have to remember to survive...
One Master to RULE them all!
■ Entertaining Card Battles
Evil demons in the Devildom are after your soul! With the help from the 7 brothers, you can defeat them in an exciting card battle. Choose your own team and see the different chibi characters appear on-screen as you listen to the music that varies each stage. Collect cards, level them up, and win the battles!
2433984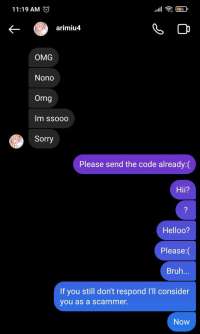 i trusted them than any other tr@@der, and they dissapoint me for giving a wrong password and now they blocked me on instagram. they lie to me and says "my mobile is lagging" and stuff's.. i waited for them to get their code like 30 minutes above and they give me the wrong password. please beware of this person, just block them and ignore them if they off33red your a.ccount, i don't want you guys to be sc4mmed like me.
2271312
Does anyone have either of these two cards? I want to buy it but my budget is not much... or if you want to give it for free I promise to take care of the account... I want to play this game again but really want to have one of those Luke cards
Loading...