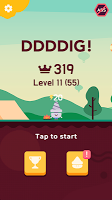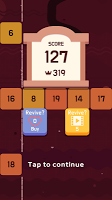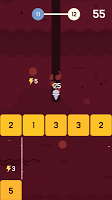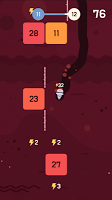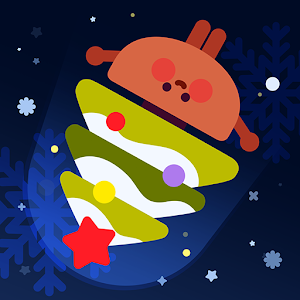 DDDDIG!
DDDDIG!
Developer: Nanali Studios
More from the same developer More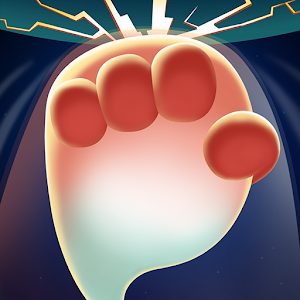 God Punch

God Punch
Moon Frog

Moon Frog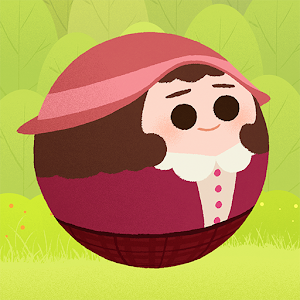 Sally's Law | Global

Sally's Law®
DDDDIG! is a casual game developed by Nanali Studios for mobile.

Cute drill character is digging the ground
Swipe your finger to dig blocks with the drill to break blocks.
Try to break as many blocks and get score points.
Charge the drill with energy in the middle.
Collect various drills with the coins collected on arrival!
Complete the mission!
■ Features
Free to play
Light game
Endless gameplay
Collect a variety of cute drills
Achieve high scores
Loading...