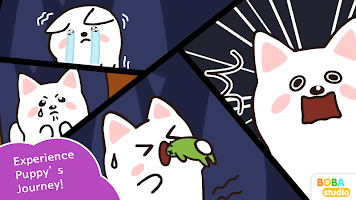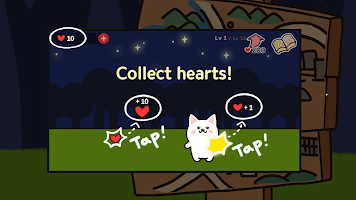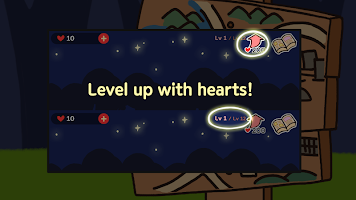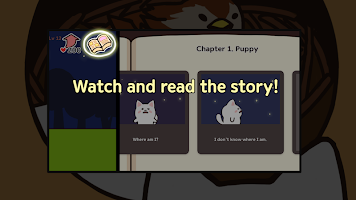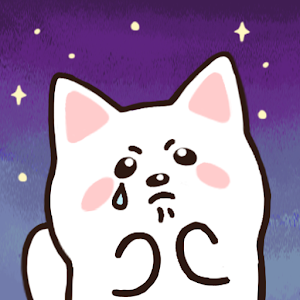 Puppy Journey
Puppy Journey
Developer: Boba Studio
A white puppy's journey begins when the puppy got lost. See the puppy's story and who the puppy meets! Can the puppy find the way home?

Super easy to play! Just tap the puppy and hearts.
Collect hearts, and level up! and watch how the stage turns!
You will see new objects appear in the game stage when you level up.
You will also see the puppy's story when you level up!
Loading...