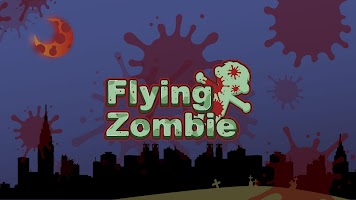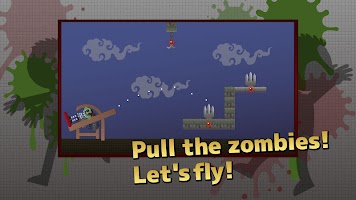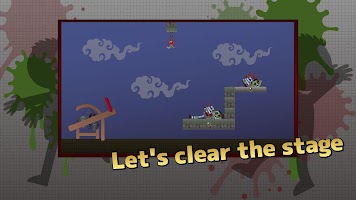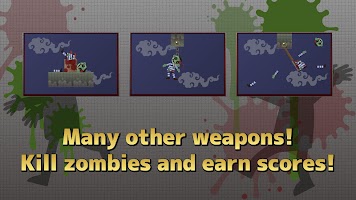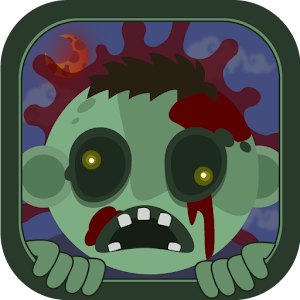 Flying Zombie
Flying Zombie
Developer: イノセンス株式会社
Flying Zombie is the ultimate stress relief game.
Defeat the zombies by throwing them wherever you like.


Once you have decided the direction to throw, all you have to do is throw a zombie.
It is a simple game, but the refreshing feeling when you defeat the zombies becomes addictive.
Ideal for killing free time at home or on the train.

After clearing all the stages ...
Loading...