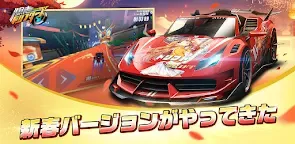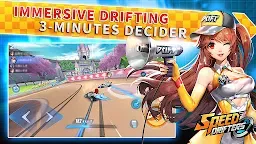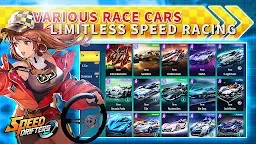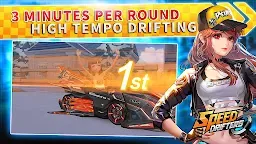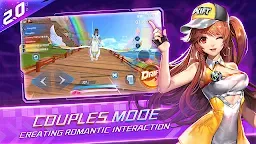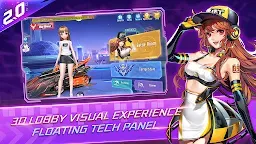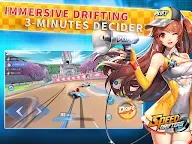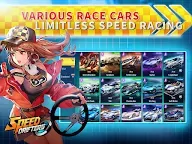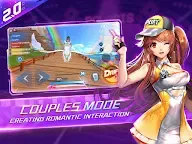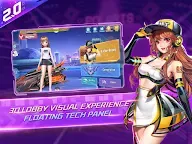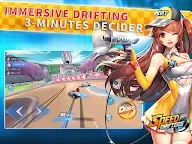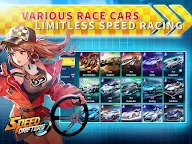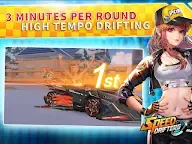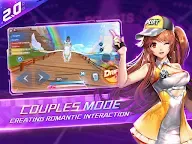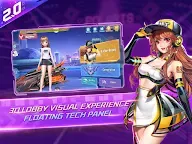 QQ Speed M | Japanese
QQ Speed M
Developer: Tencent Games
[This game is no longer in operation.]
☞ Other Version(s): Simplified Chinese | Traditional Chinese
[The game server has been shut down on 13 Jun 2023. ]

QQ Speed M is a cartoon style racing game. Users can freely mix their own racing and clothing, and ride on a variety of tracks.
The game mainly includes two modes:
Fast Race: Control the drifting of your kart racer to accumulate nitrogen, and then release the nitrogen for a boost of speed. At the start, there are more than 20 different kinds of tracks of various styles and over 10 kinds of drift cornering, acceleration techniques, and various track objects (acceleration belts, catapults, crossings, etc.) for even more excitement.
Item Race: Hit the item boxes on the track to obtain various items that can cause trouble for your opponents or help your teammates. There are 14 different kinds of items including missiles, UFOs, banana peels, and shields that make races fun and dynamic. When racing, teammates can exchange item tactics to strengthen coordination and strategy depth!
Loading...