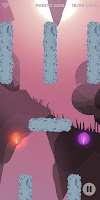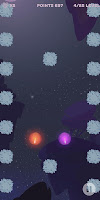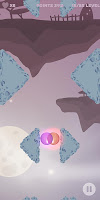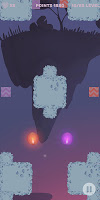 Way to dream
Way to dream
Developer: Marigan
An exciting adventure is waiting for you on the way to a dream come true. Two sky lanterns, one desire (wish) and one purpose (aim, goal, objective).

Control sky lanterns by clicking on the screen or press and hold to change the side of the flight. Dodge obstacles, manage to choose the right way, think about each next movement. The game combines elements of adventure and puzzle. Gameplay that seems simple hides a serious challenge and only those who can find an approach to pass all trials will win.

Fascinating one touch gameplay takes place against the picturesque background of the fantastic world/universe.

Reach new heights and become the best in the list of leaders from all over the world!
Loading...