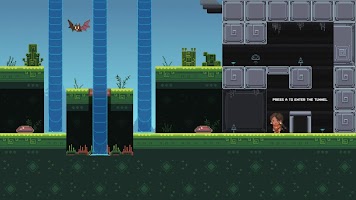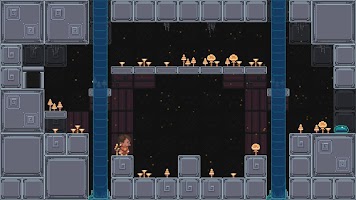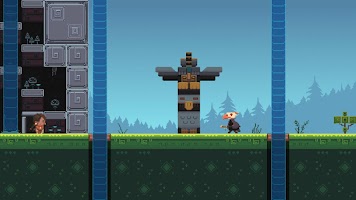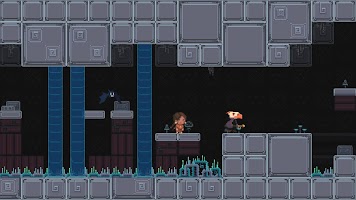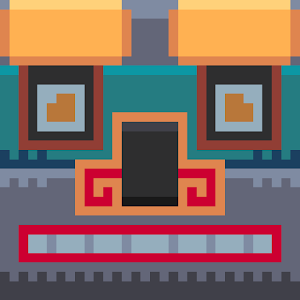 Iowa Adventure
Iowa Adventure
Developer: Glitch Squirrel
Hello, my Iowa. The sun will be setting soon, still, we have a lot of preparations to make for the ritual, so that our shaman can depart safely into the Spirit realm. Could you lend us a helping hand, my dear granddaughter? Please, find one very special Golden mushroom, it should grow deep within the caves.
Don't forget to light the bonfires on your way - they will guide your spirit if you are lost.
And be wary of the creatures in the caves. Take care and thank you for your help.

Iowa Adventure - Platform action-adventure game with a pixel style graphics.

Featuring:
- Pixel Style
- Smooth control
- Chiptune music

Enjoy!
Loading...