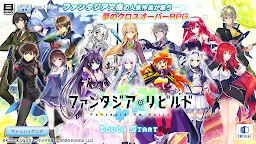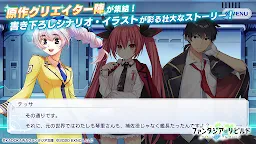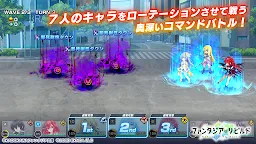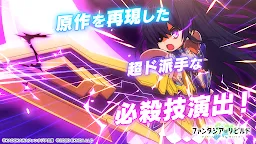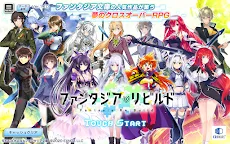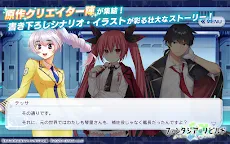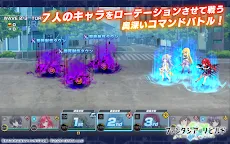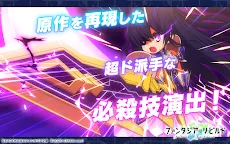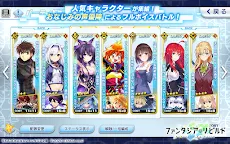 Fantasia Re:build
Fantasia Re:build
Developer: DMMGAMES
[This game is no longer in operation.]
The game server has been shut down on 17 Dec 2021.

Fantasia Re:build is a role-playing mobile game launched by DMM GAMES. It will bring together the characters of the Fantasia Library's many works, including "Date A Live", "Slayers", "Saekano: How to Raise a Boring Girlfriend" and so on. The overall world view of this work is carried out by the Koshi Tachibana, and the original character design is designed by Kurone Mishima and Ebikawa Kanetake. Although the official game system has not yet been released, from the propaganda words, this will be a "RPG weaved in the lost world."
864305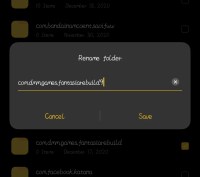 find this folder com.dmm.games.fantasiarebuild in android>data and obb, rename it(both data+obb), then clear app data, rename again to original, then play..
Loading...