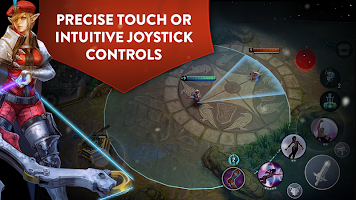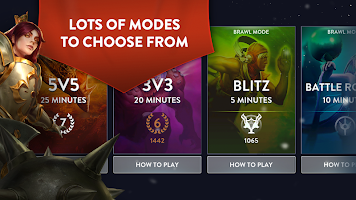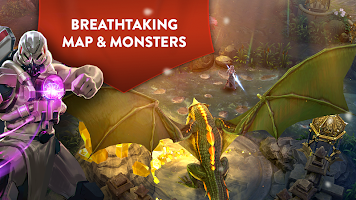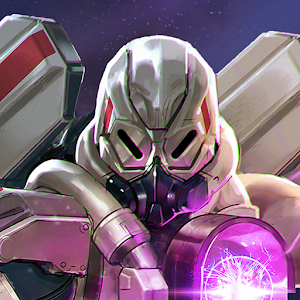 Vainglory
Vainglory 5V5
Developer: Super Evil Megacorp
Please join g+ group by devices listed on below page, and apply as a tester before you download this game:
Apply Beta Tester
Outplay real opponents in this deep, uncompromising real-time MOBA. Fight with lightning-fast controls using powerful heroes. Destroy the enemy Vain crystal and claim glory! Watch the preview video now to see real gameplay of 3-vs-3 multiplayer battles. (Yeah, it really looks like the screenshots.)
= GAME FEATURES =
- FREE TO PLAY AS MUCH AS YOU WANT.
- Dive into a complete MOBA by developers formerly at Riot & Blizzard.
- Immerse yourself in a stunning world with ultra-high fidelity graphics.
- Play with precision controls that amplify your skill.
- Blaze through fast-paced, 20-minute matches.
- Explore immense variety and flexibility in item builds for each hero.
- True laning, ganking/objective-taking and teamfighting phases.
- New heroes and features coming regularly!
= POWERED BY THE E.V.I.L. ENGINE =
- 60 frames per second!
- Sub-30ms control responsiveness
- 1.3 million polygons in the game map
Loading...