Fate/Grand Order | English Notes
YogBudderJlp
Moderator
Upcoming Events for FGO NA in the 2nd Half of 2021
This note aims to help Masters prepare for upcoming events. Do note that these are rough estimates on the dates and are not guaranteed to be entirely accurate. Unfortunately, it seems that we won't be having a Halloween this year or a Samba Night Christmas rerun if we adhere to the JP schedule.
Read Note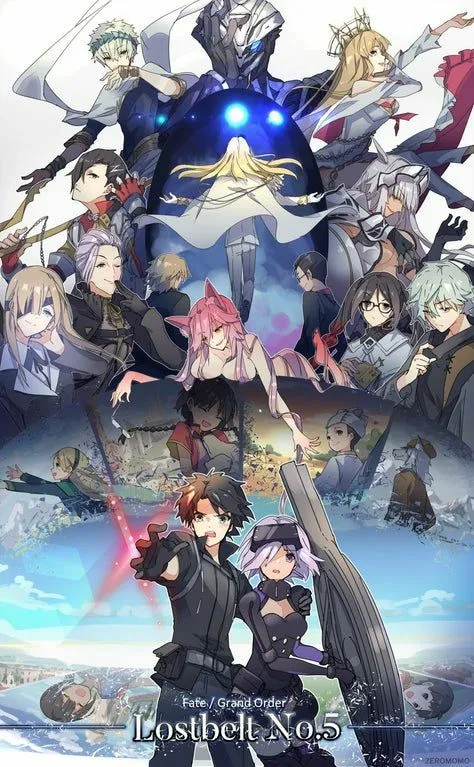 YogBudderJlp
Moderator
How to Setup Both Support List
This note is to teach Master who have yet to utilise this feature on what it is and how to use it.
Basically, this feature allows you to have 2 active Support line ups at any given moment. The 'Normal' Support line up is viewable whenever someone is doing a mission that isn't event Limited. The exception to this is Limited Chaldea Gate missions like Servant Trial Quests or Mystic Code Quests. The 'Event' Support line up is usable whenever some is doing an event mission. Be it a free quest or event story.
With that out of the way here is how you select which line up for which setup
1. On default, your 'Main' and 'Event' line ups will be set to the first support tab or named by default 'Support 1'. You can see if the current setup is assigned by looking near the top right of the screen.
Read Note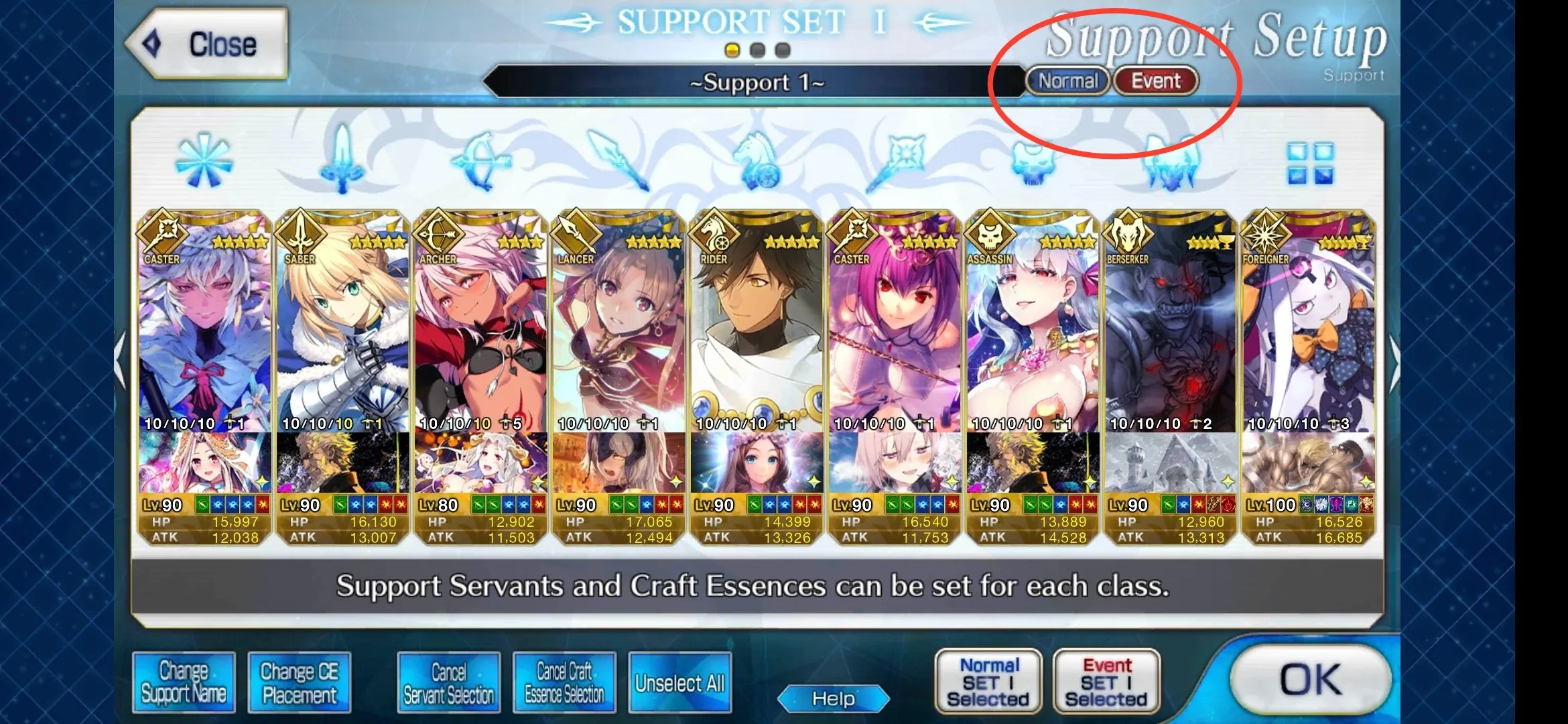 YogBudderJlp
Moderator
What Do I Do If the Game Stops Working/Bugs
This guide intends to provide quick solutions for any issues Masters may be having with FGO. These solutions will generally solve most issues but are not guaranteed to always work. I will start with the simplest and continue with harder solutions. Do note that it is advised to get a transfer code regardless of the method as things can mess up.
1. Data Cache Clear
This is the easiest solution as it can be done from the game menu and only requires 2 clicks. There are 2 ways of doing this, from the main menu and when the game closes unexpectedly. This method does not require a transfer code but you are still recommended to get one anyway. By using this method you should not lose any save data, but all cache data (NP Animations, Maps, etc) will likely have to be re-downloaded.
- Main Menu
Read Note
Loading...