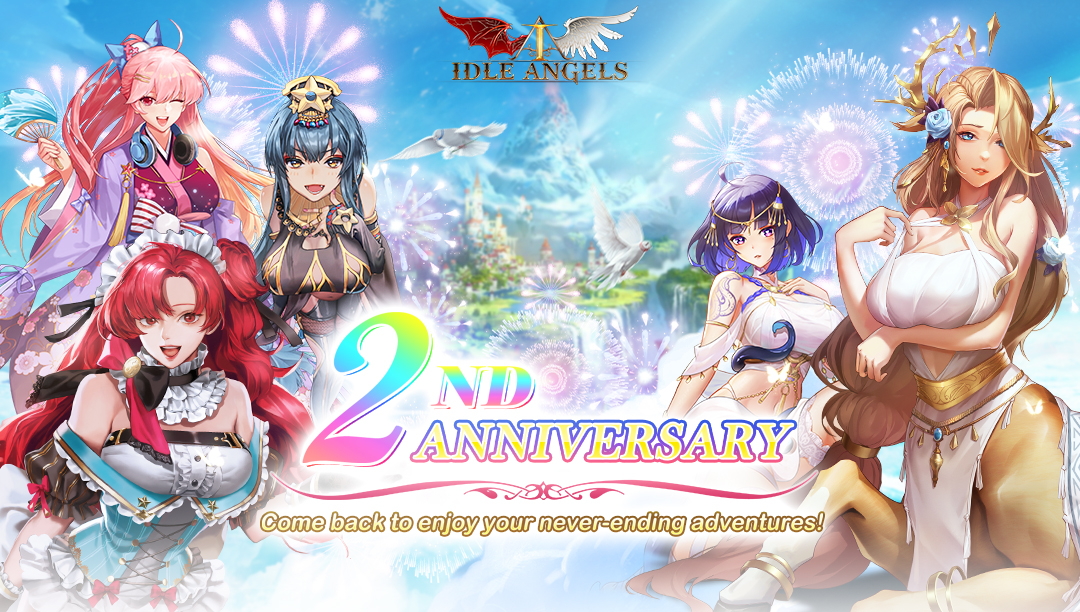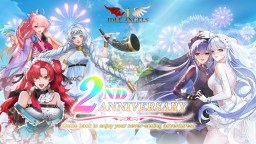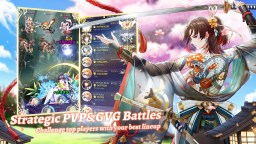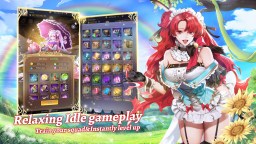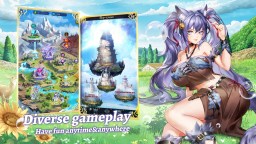 Idle Angels
Idle Angels
Developer: MUJOY GAMES
Fantastisches Strategiespiel im Leerlauf! Sammle und verbessere deine Engel, kämpfe mit deinen Freunden!

SPIELFUNKTIONEN:

1 、Idle System
Deine Engel kämpfen automatisch, auch wenn du nicht online bist. Auf diese Weise kannst du leicht massive Ausrüstung und Juwelen ​​erhalten.

2 、 Kampfstrategie
Wähle den richtigen Engel, lerne die richtigen Fähigkeiten und wähle die richtige Ausrüstung.
Spiele jetzt und benutze deine Voraussicht, um deine ""Unbesiegbare Flotte"" aufzubauen!
Genieße ein Spiel mit einfacher Bedienung!

3 、 Tonnenweise Gameplay
Idle-Modus, Kampfsystem, Abenteueraufgaben und Engel sammeln, trainieren und erwecken!
Außerdem sind da noch Begegnungen, Arenen und Gilden!
Glaub mir, du wirst dich nicht langweilen!

4 、 Freundschaft
Willst du einen Kriegskamerad im Agesicht dunkler Klauen?
Willst du mit deinen alten Freunden auf den Sieg in der Schlacht anstoßen?
Erledigt den Feind gemeinsam!
2096136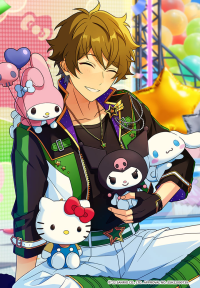 #凸(-_-)凸=2_Thumbs-ups #QooAppGacha 90 Draws Spent
Courtesy to the NOW PROPERLY CENSORED QooApp Gachas, this Note will not be tagged NSFW because:
THEY ARE ALL LEGIT NOT R15!!!
(Massive blow to the horny community which waits patiently every month for new materials...Perhaps my MOCKUMENTARY series did the job finally)
Loading...