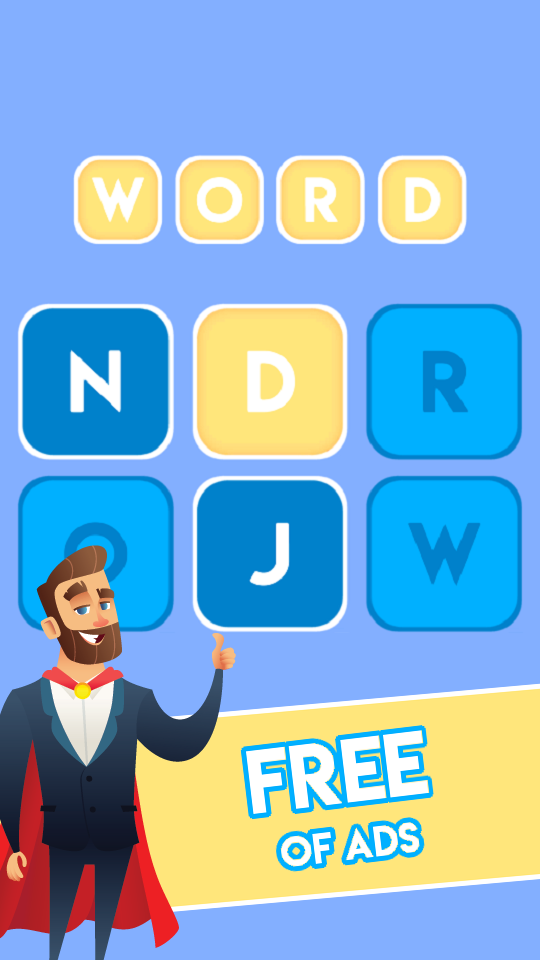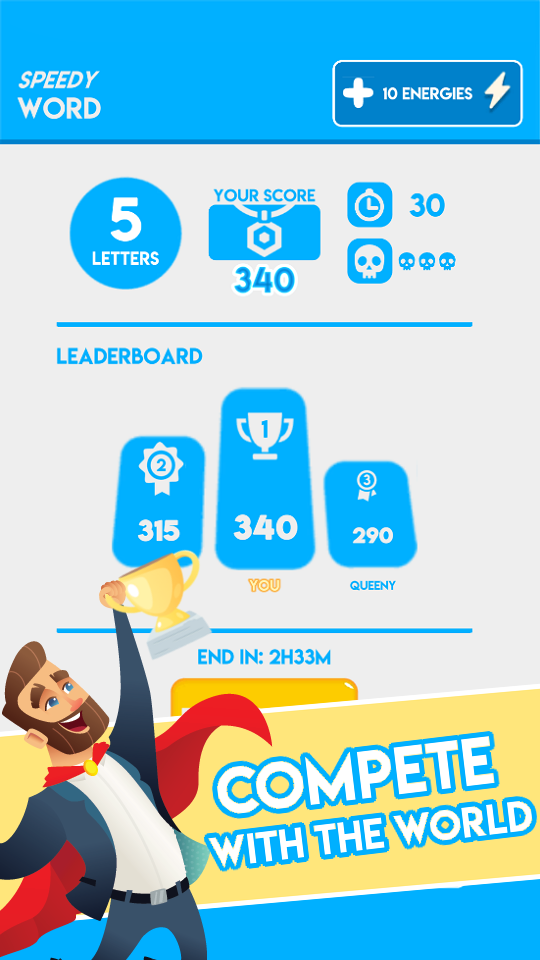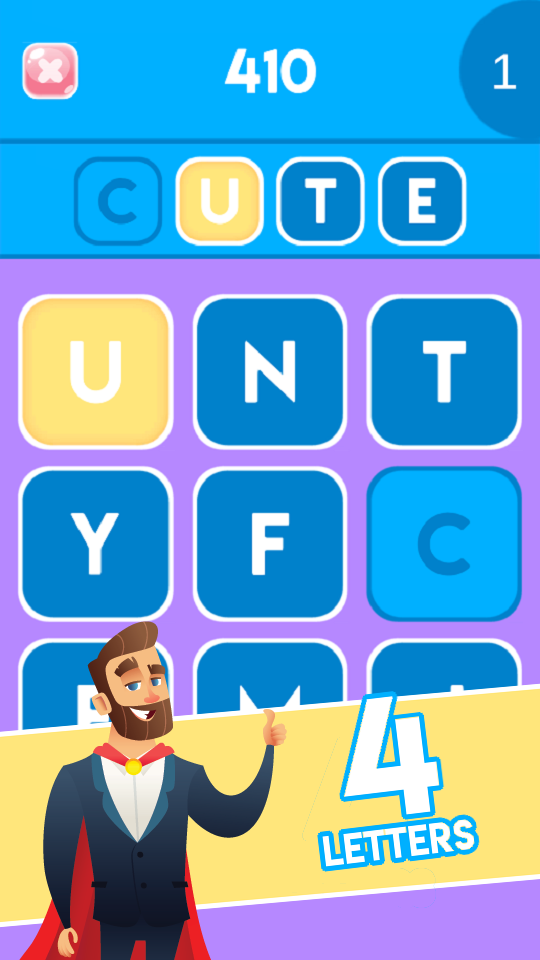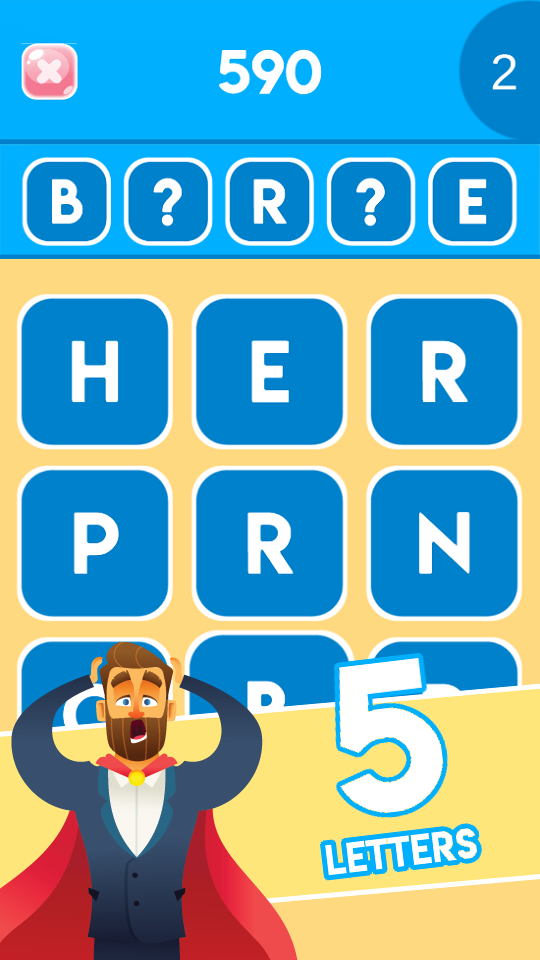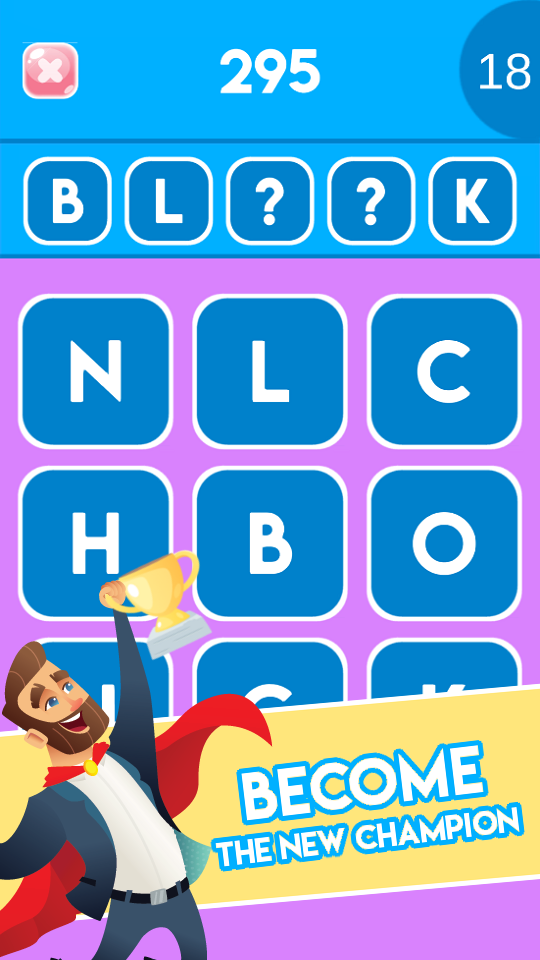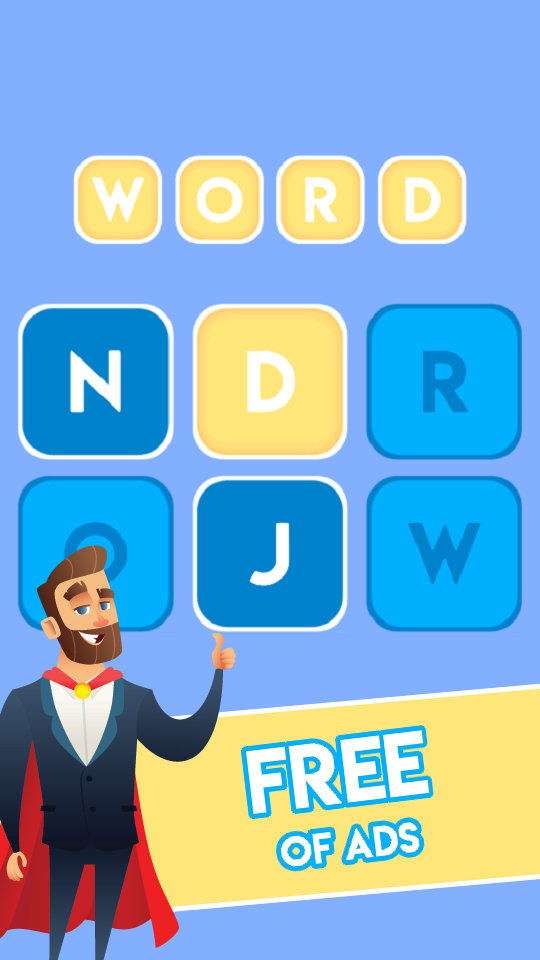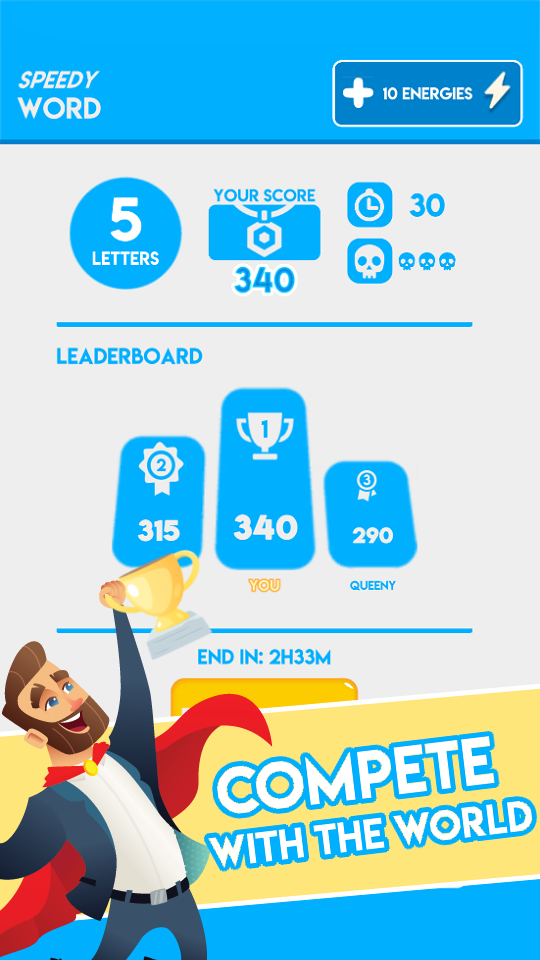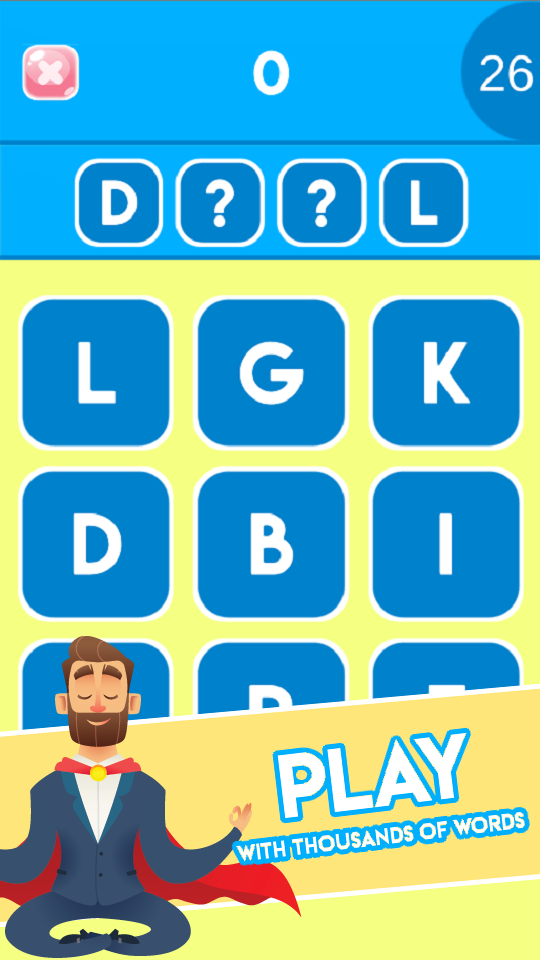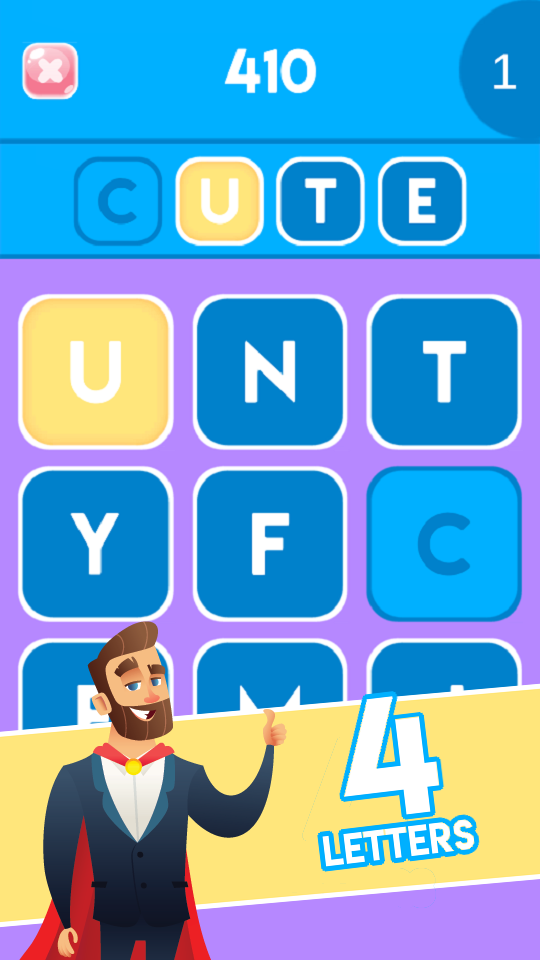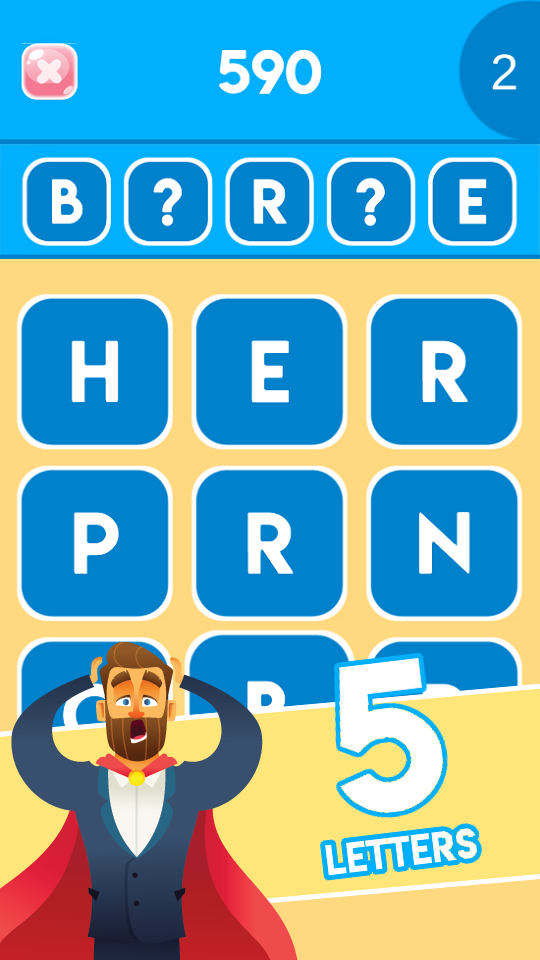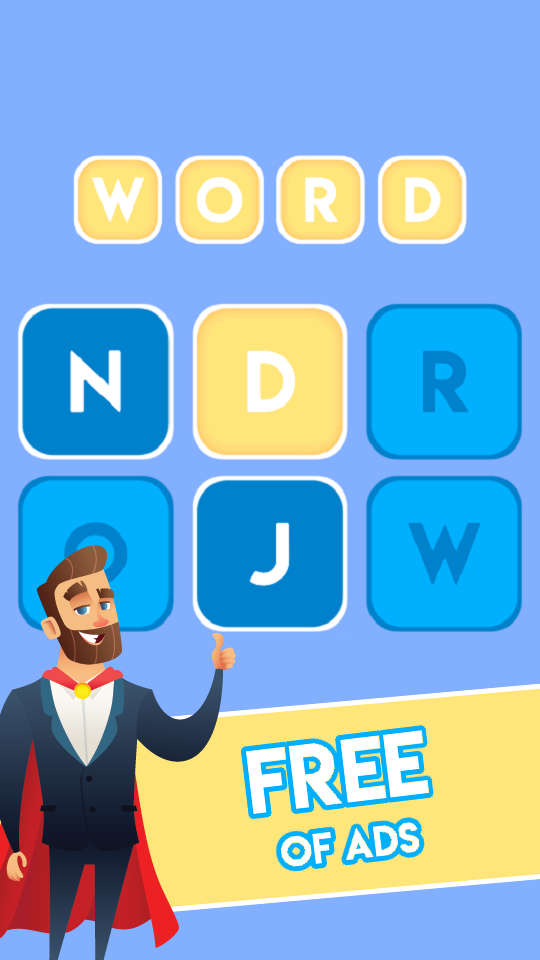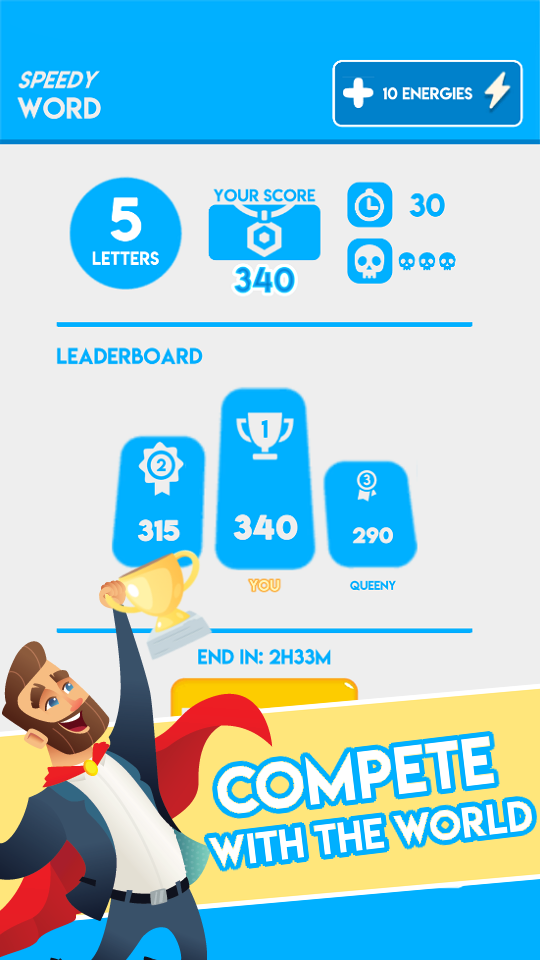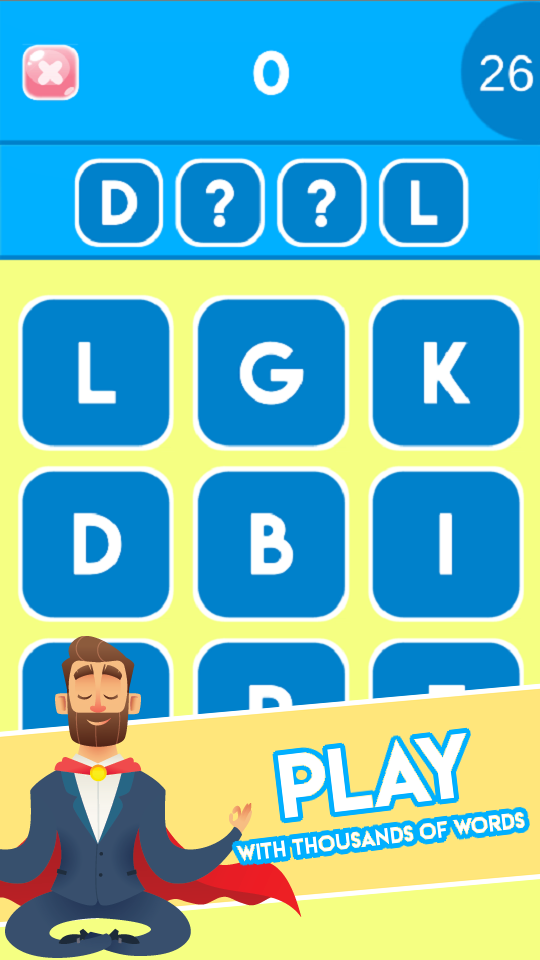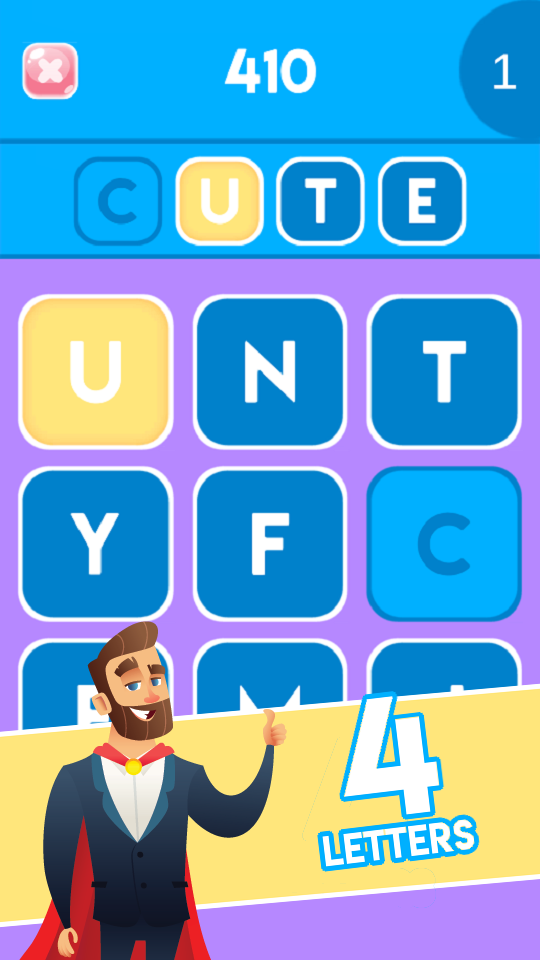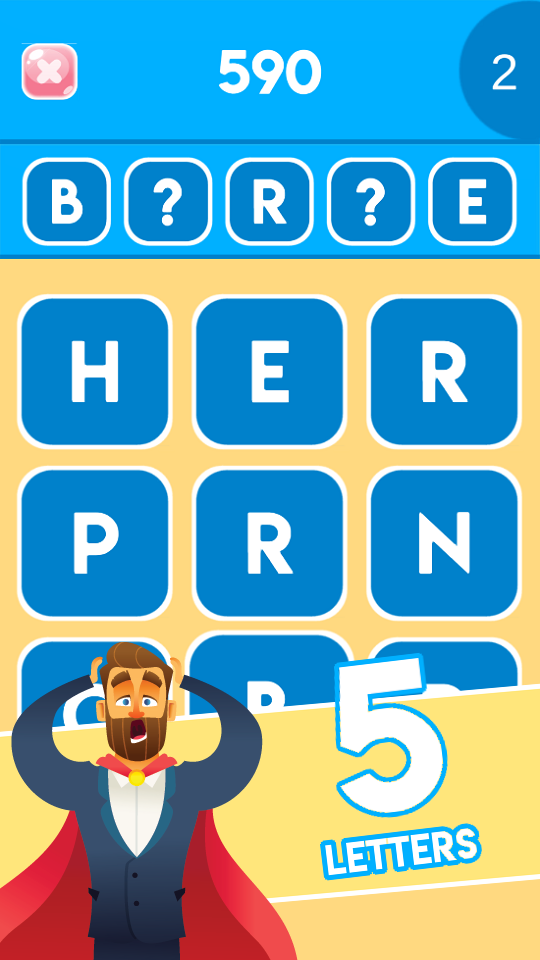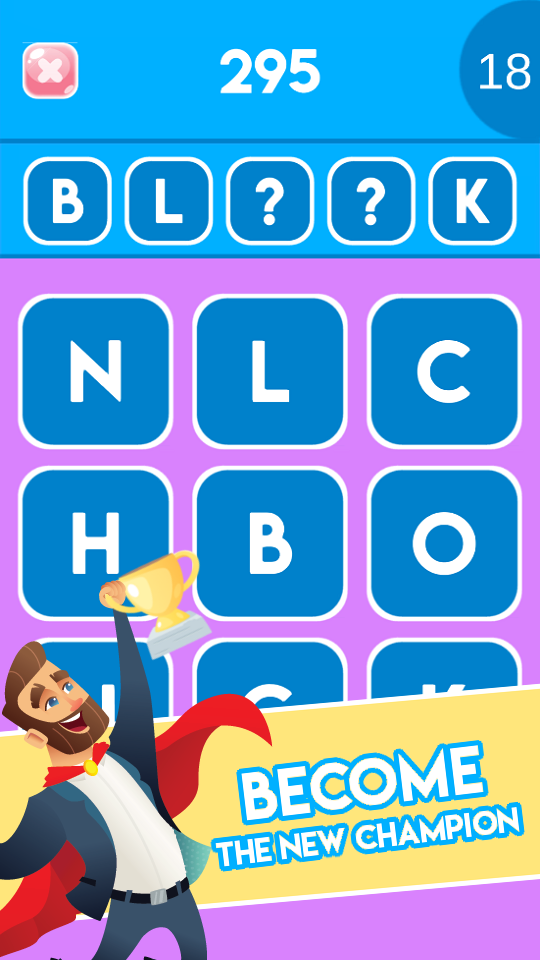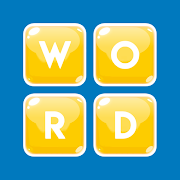 Speedy Word - Increase your IQ with fun puzzle
Speedy Word - Increase your IQ with fun puzzle
What is your IQ level? Blow your mind with Speedy Word and show to your friends that you are not completely stupid!

Make your free time more productive, fun and interesting with different puzzles and different levels of complexities with Speedy Word.

Explore your Genius and IQ talent with this puzzle game. Challenge your friends and see how far they can go solving and beat the best to top the leaderboard.

Train the brain, think fast.

Develop strong analytical thinking, identify the patterns and check your answers. Every puzzle is Unique and Challenging to push your creative thinking to the limit.

Speedy Word Features:

★ Modern UI, easy, and fun Puzzle Games!

★ Colourful picture to enjoy top puzzles.

★ New Challenge every day!

★ Leaderboard to compare your brain.

★ Daily Bonus & Surprise Gifts.

★ Increasing level of difficulty with every puzzle

Challenge yourself with different challenging levels of puzzles with unique combinations and test the limits of your intelligence and reasoning.

Perfect game for all puzzle lovers and those who are looking for something new and interesting to solve everyday with Friends.

Relax and play the best free puzzle games offline anytime.
載入中