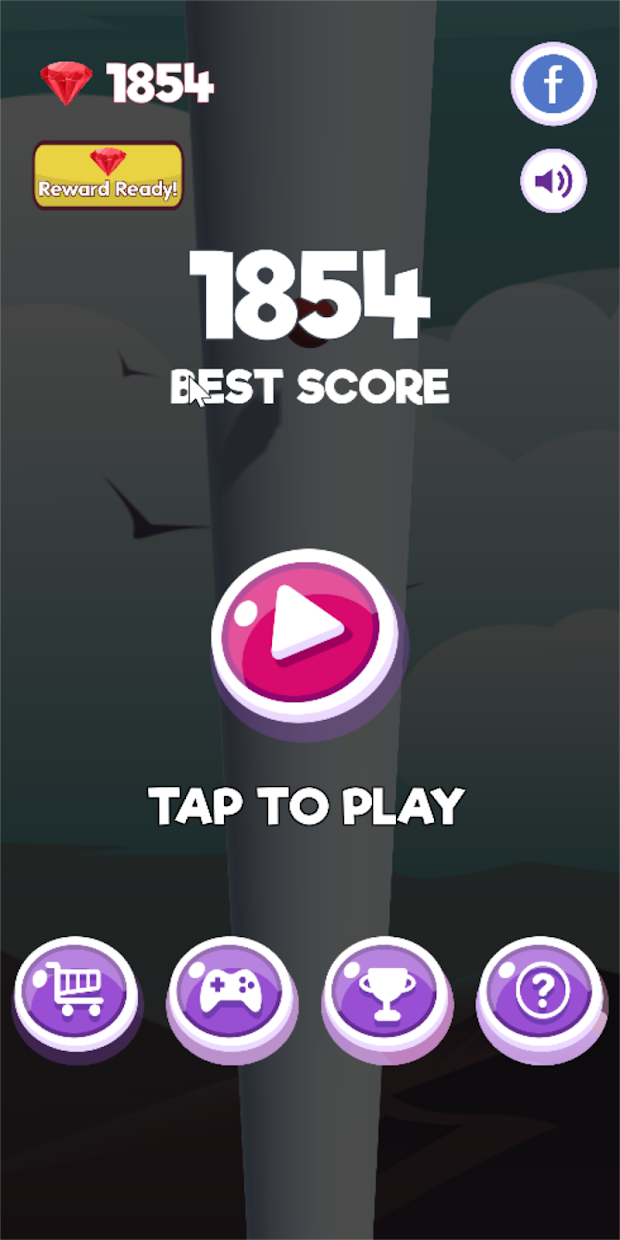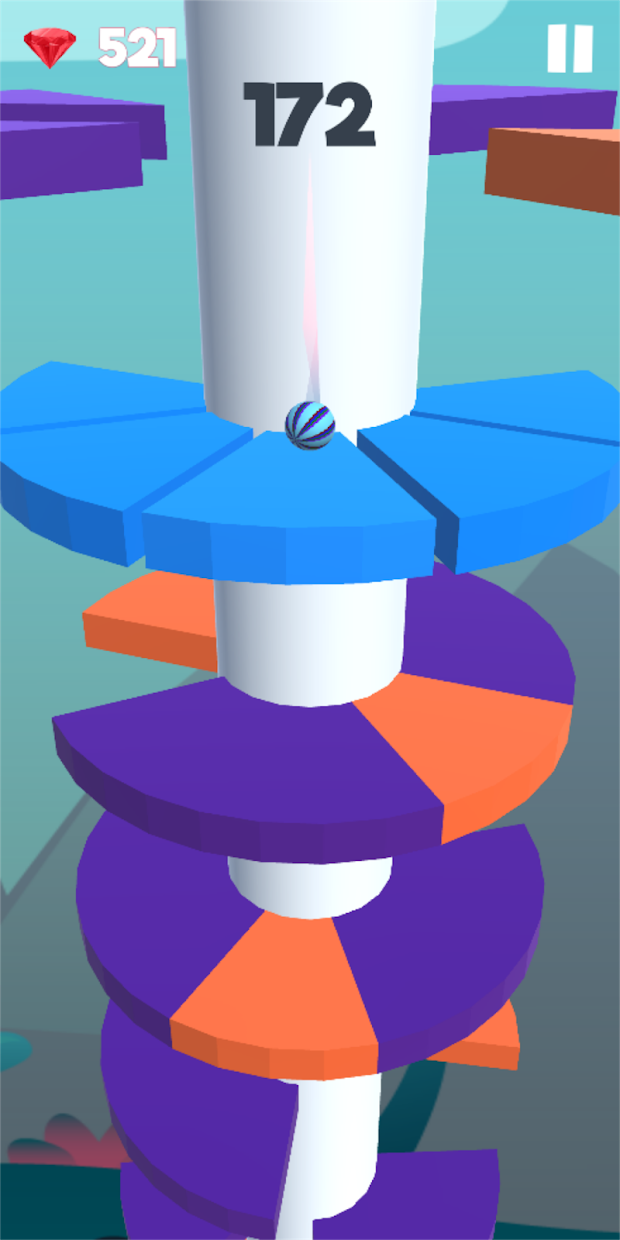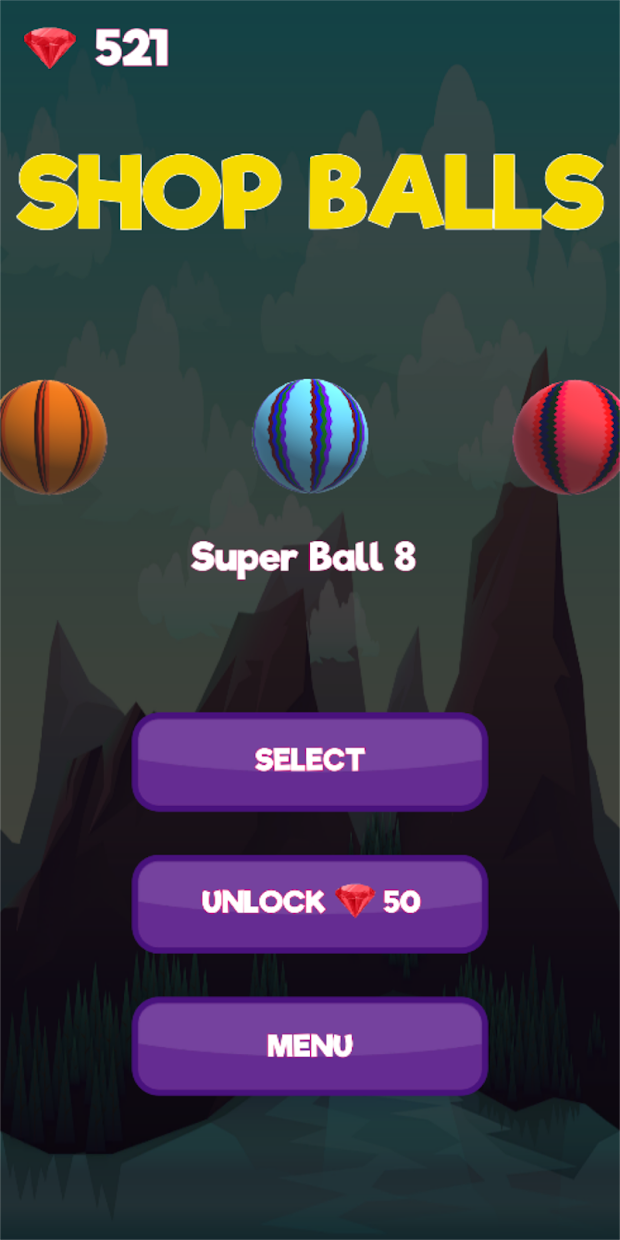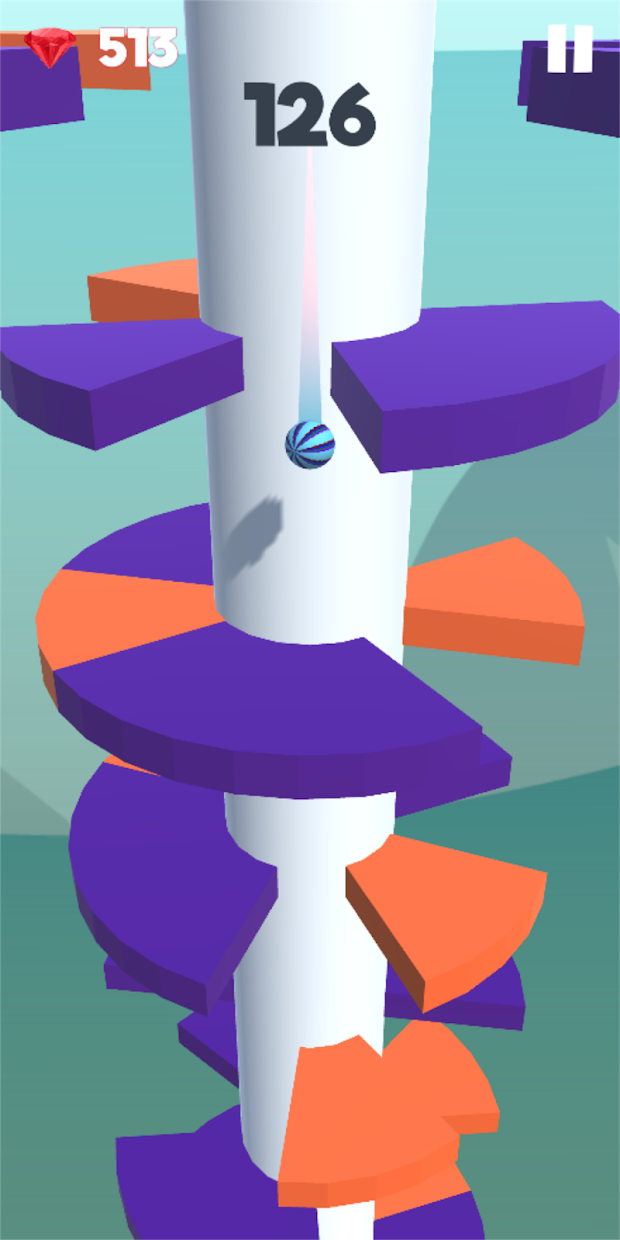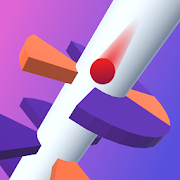 Super Helix Jumping Ball
Super Helix Jumping Ball
開發者: IntSoft Games
Super Helix Jumping Ball is a cute, simple and highly engaging ball drop game.
The game comes with Simple intuitive controls. Slide your fingers to control the ball drop time and platform rotation. Avoid hitting the odd color platform and let the ball drop to the next platform to create a high score. Collect as many diamonds as you can for the bonus.
The game Super Helix Jumping Ball is designed carefully like a highly addictive endless play. The game difficulty will increase as you advance, that will keep you hooked for hours. The game is a great time pass and because of easy controls you can play it on the subway or with your friends to have a lot of fun.
How to Play
* Your task is simply to control the ball dropping down and go as deep as possible.
* Be careful not to let the ball jump on the color plank in the twisted maze or its game over!
* Collect diamonds in your journey and unlock many balls!
Features Loved By Everyone
* Intuitive game controls for easy gameplay
* Soothing graphics easy to eye and nice sound in Super Helix Jumping Ball game
* Fun sound effects.
* Free to install and play with your friends.
* More features coming in Super Helix Jumping Ball.
* Constant game updates from the development team to make the game even more fun.
* Compatible with latest operating system version and optimized for fast performance.
* Leaderboards of high Scores.
We take user feedback very seriously to make the game better and loved by our users, please send your feedback to the email mentioned below. If you like the game don't forget to review and share your useful feedback. Share this amazing Ball dropping
game with your friends and have a lot of fun.
載入中